Whether you're looking to satisfy your sweet tooth or you enjoy a hearty dish like Baked Potato Breakfast Hash, or make-ahead overnight oats - this list of 23 Vegan Breakfast Ideas has something for everyone!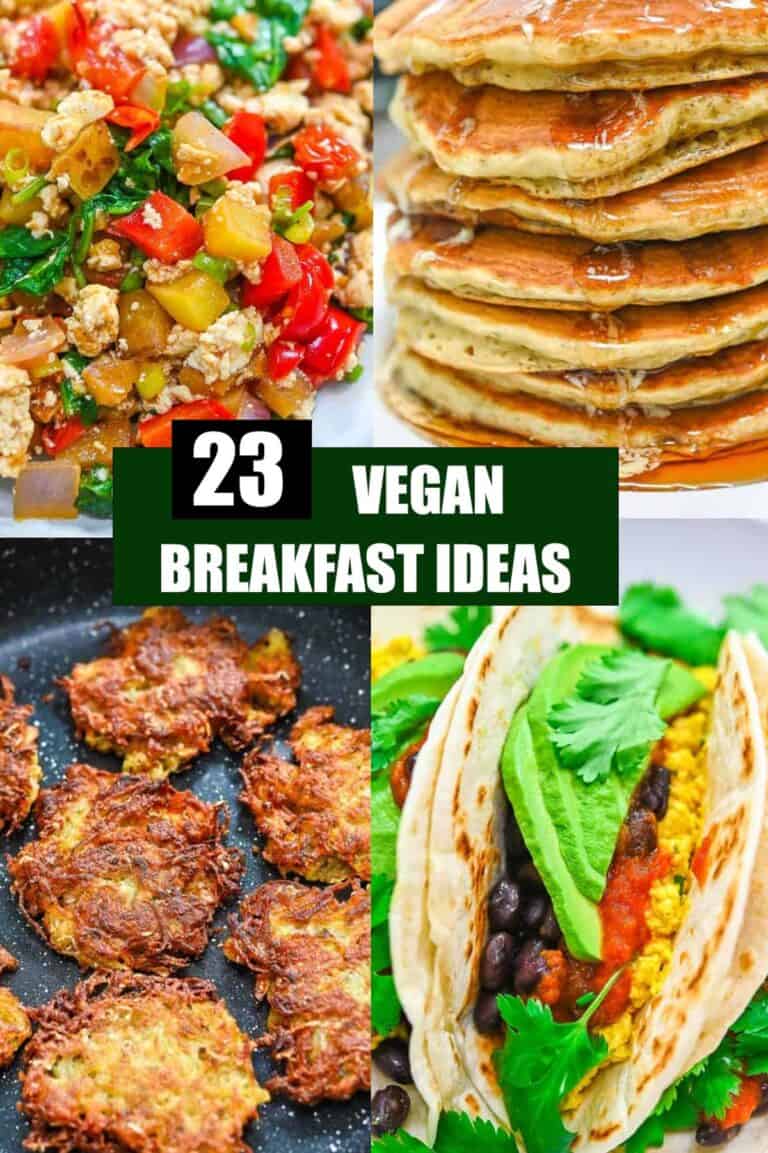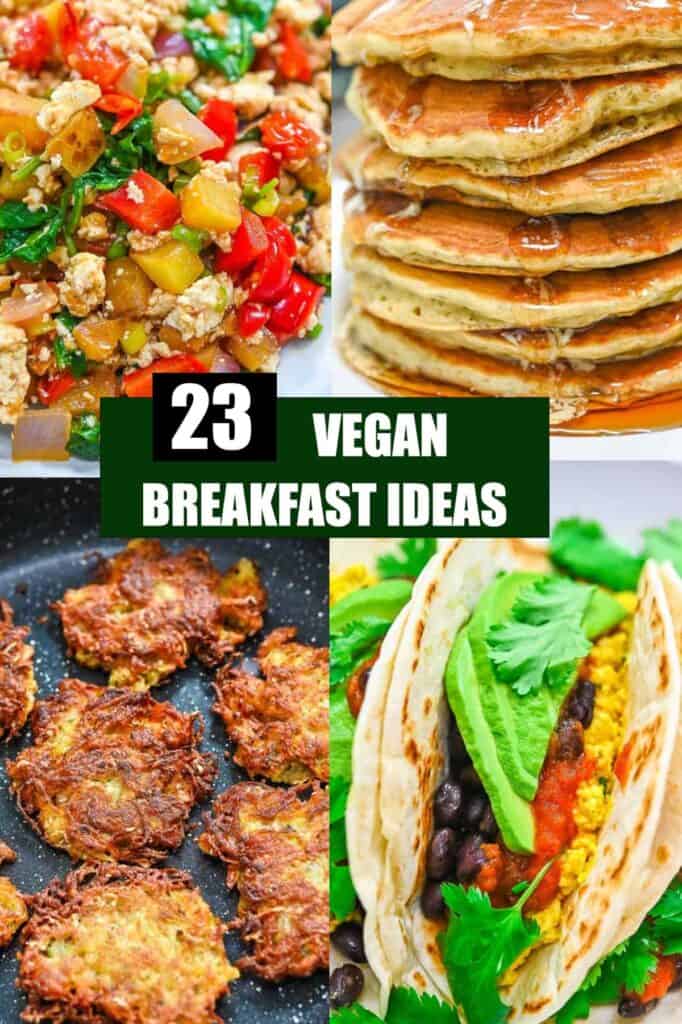 Breakfast is the most important meal of the day, so I don't take it lightly. I don't eat any of those processed and packaged breakfast items, because it's so important to get the right food in your body first thing in the morning to power your day. My list includes pancakes, waffles, oatmeal, smoothies, as well as savory vegan breakfast ideas – there's something for everyone!
Vegan ingredients to fill the pantry
Here's a simple list of plant-based ingredients that will help you create the best vegan breakfast recipes. These are what I have on hand at all times.
Nut Butters. Peanut butter, almond butter, coconut butter (so yummy!)
Flours. White and whole wheat flour, almond flour
Sweeteners. Maple syrup, agave syrup, organic cane sugar
Seeds. Chia seeds, flax seeds, sunflower seeds, hemp hearts.
Spices. Main spices are: paprika, cumin powder, turmeric powder, all-purpose seasoning, chili flakes, pepper.
Legumes. I have dried and canned beans, chickpeas, lentils.
Grains. Rice and brown rice, quinoa, farro, buckwheat.
Canned goods. Tomato sauce, olives, green beans, canned fruits.
Tired of your eating same thing over and over again? Try these vegan breakfast recipes instead!
1. If you love pancakes, you have to try these amazing Vegan Banana Pancakes. Soft and fluffy with delicious flavor, you're going to love eating this scrumptious breakfast.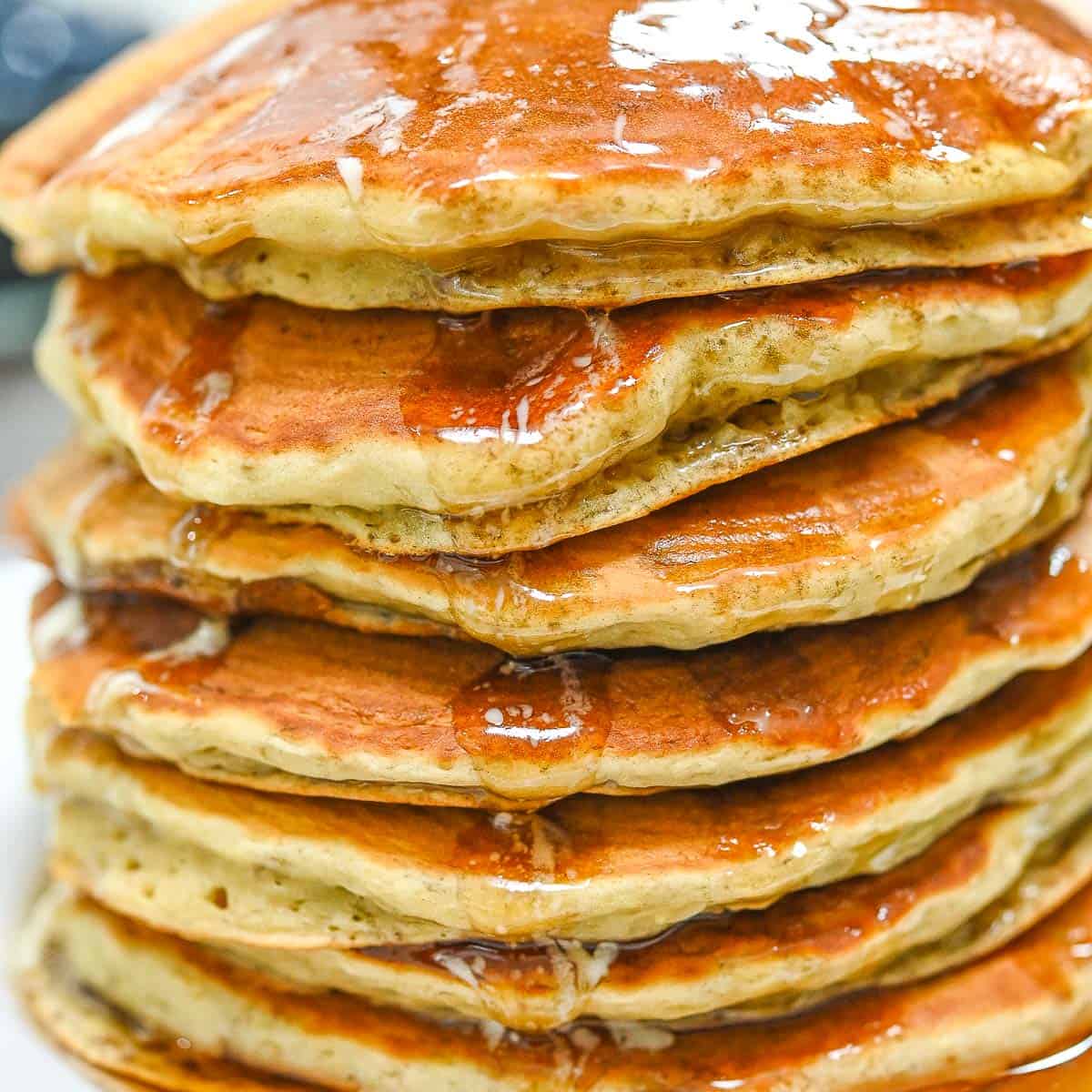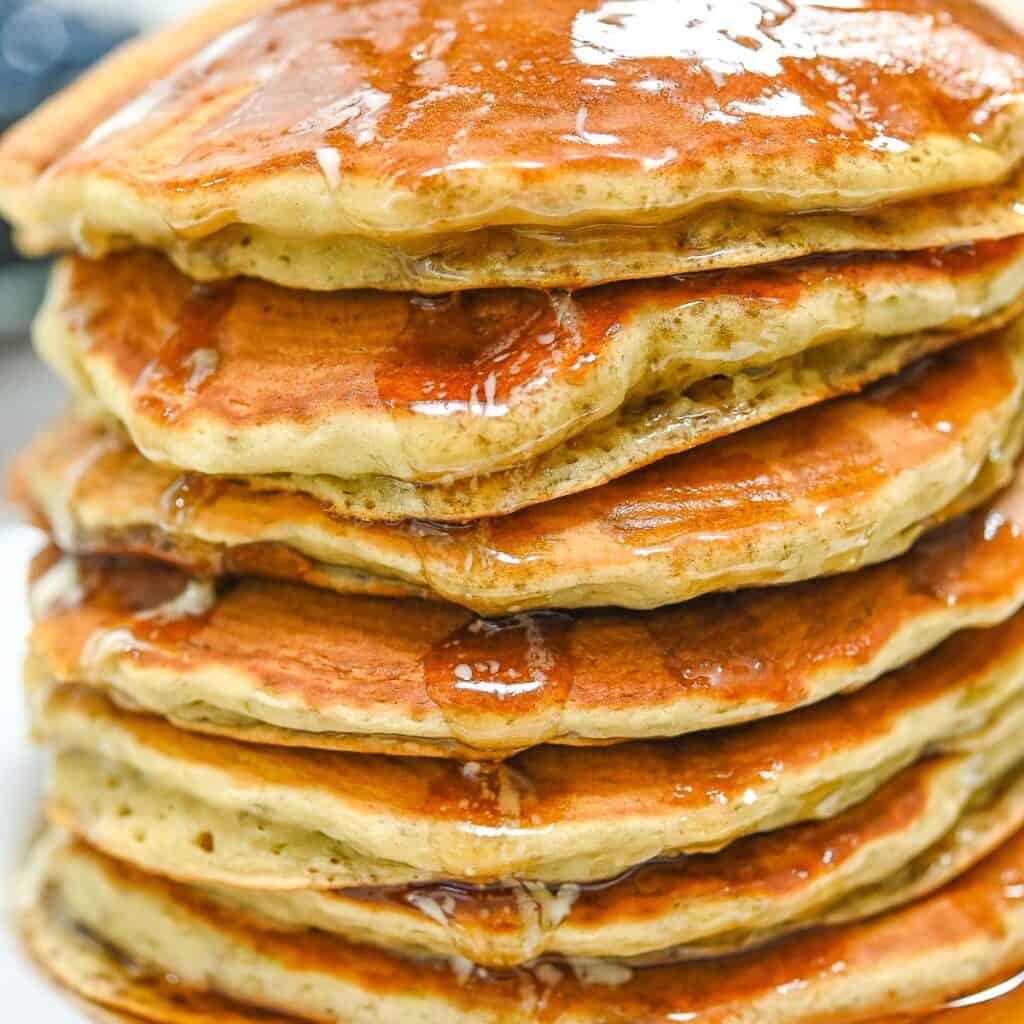 2. This Baked Potato Breakfast Hash is easy, delicious, and filling. Made with oven-baked vegetables and creamy tahini sauce, these caramelized, tangy flavors are just what your morning needs.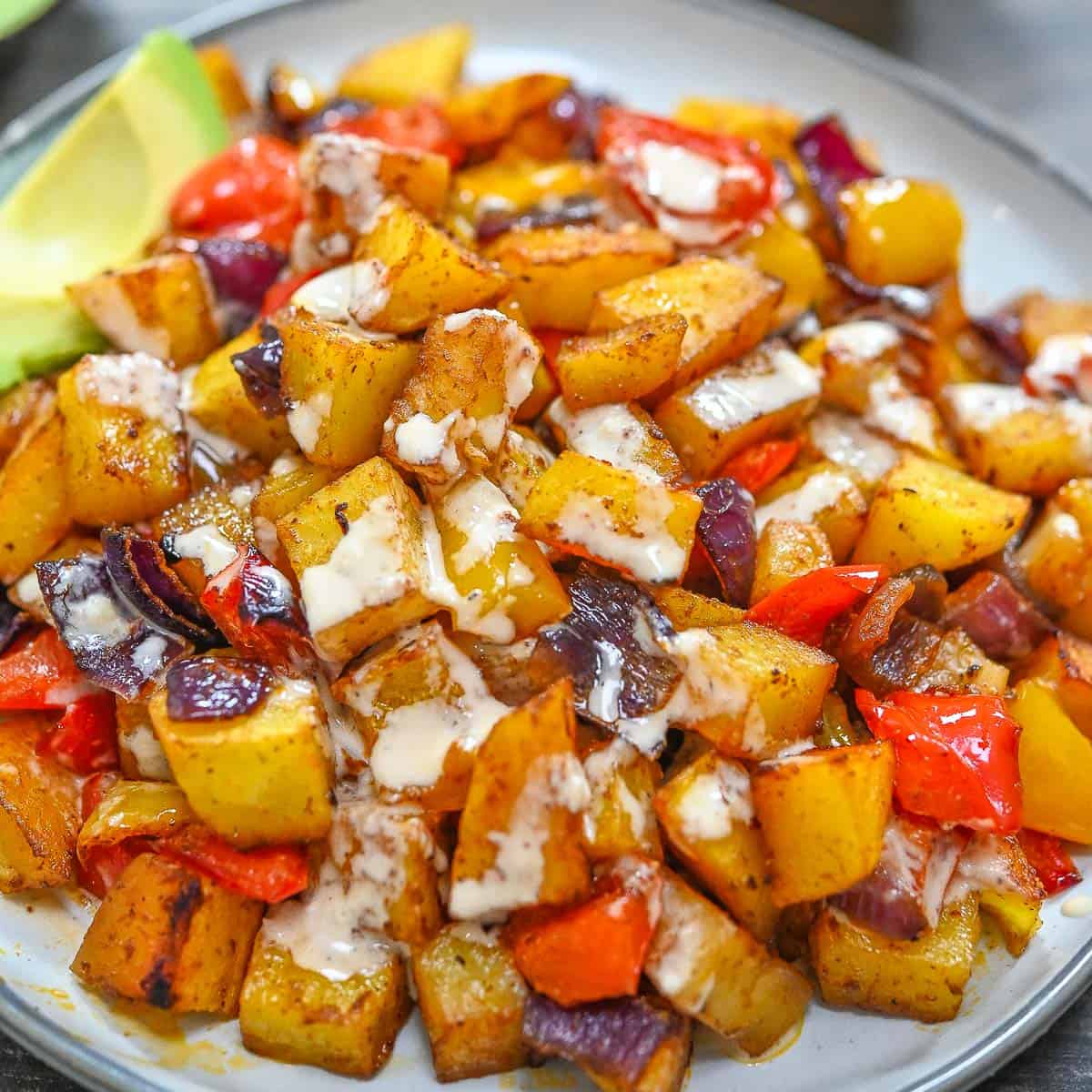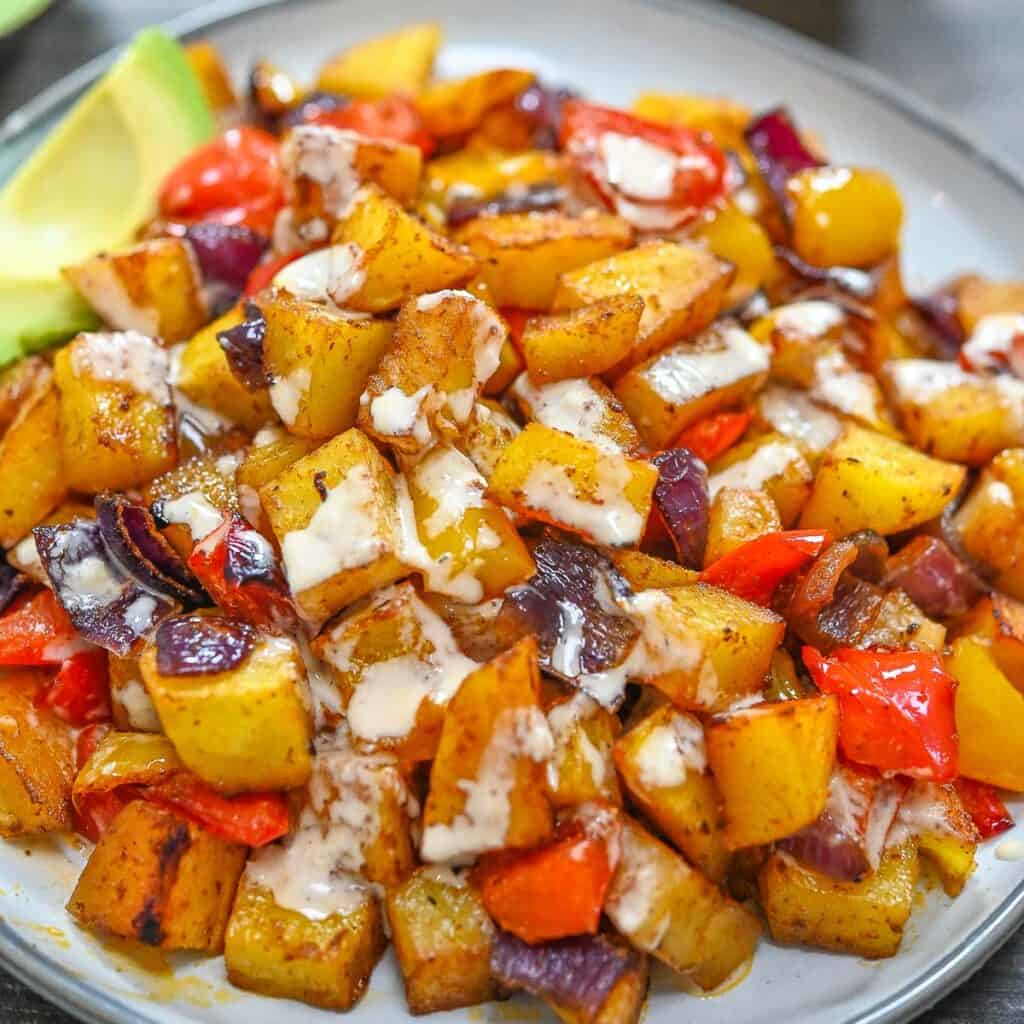 3. These Vegan Zucchini Muffins are fluffy and moist with a deliciously sweet flavor. This healthy muffin recipe makes a tasty breakfast or snack, and is a great way to enjoy your veggies!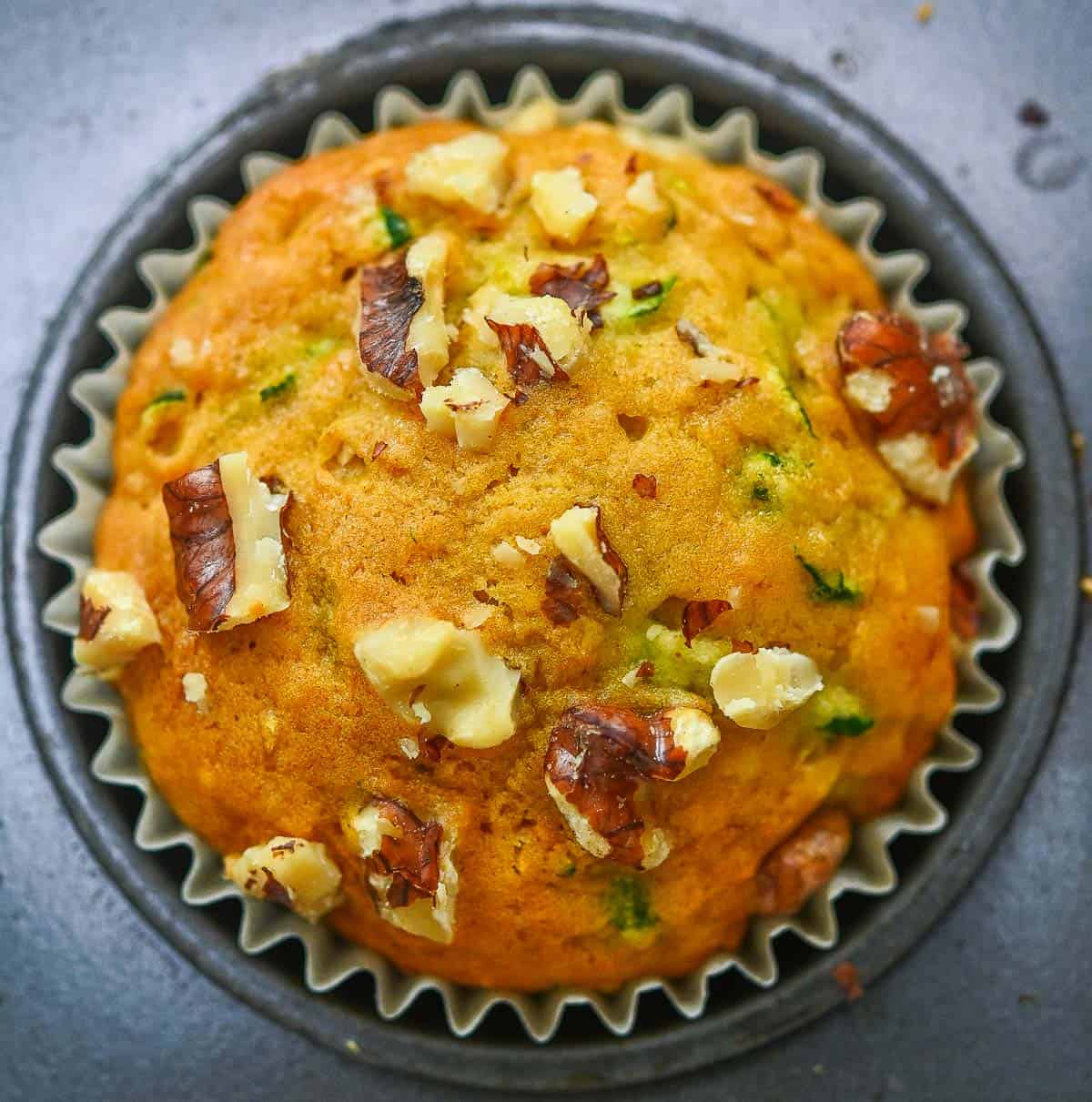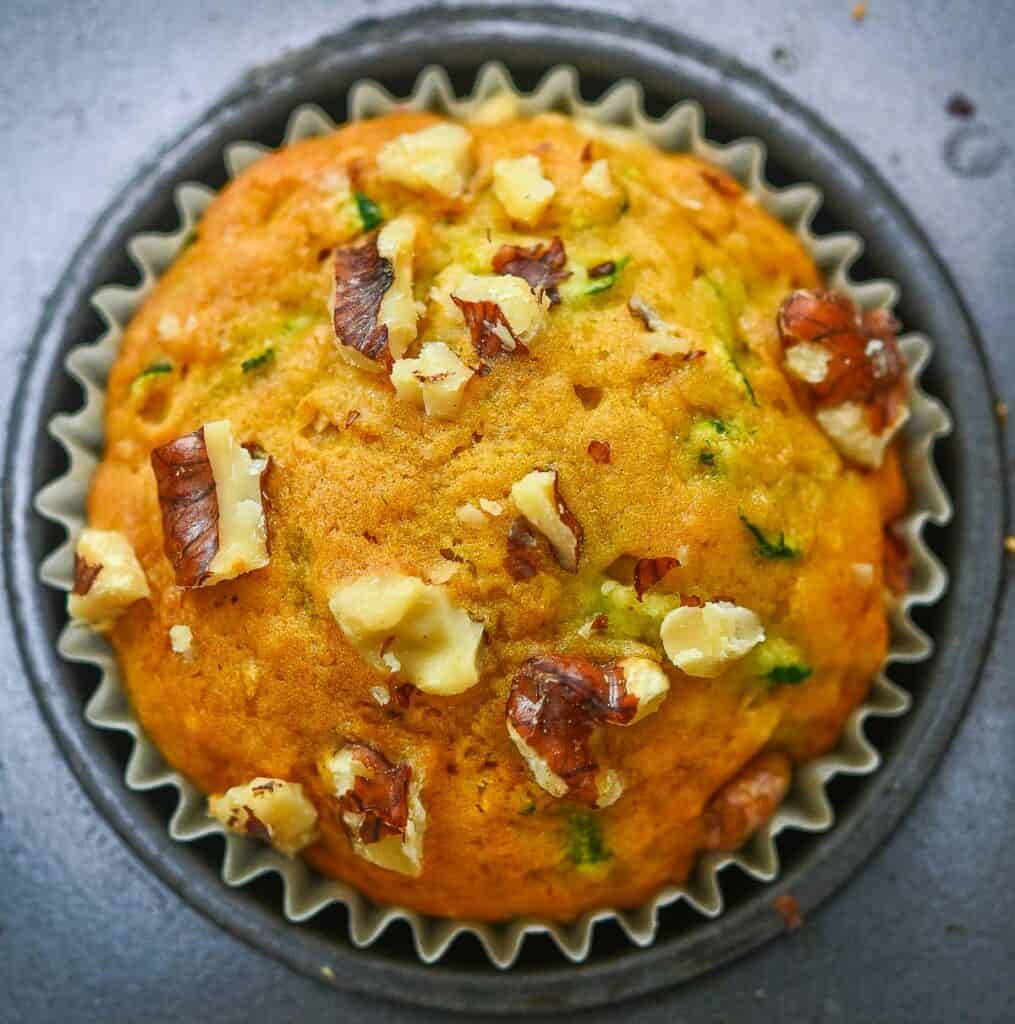 4. This Veggie Tofu Breakfast Scramble recipe is a hearty and filling way to start the day. Full of protein and fresh veggies with a ton of amazing flavor.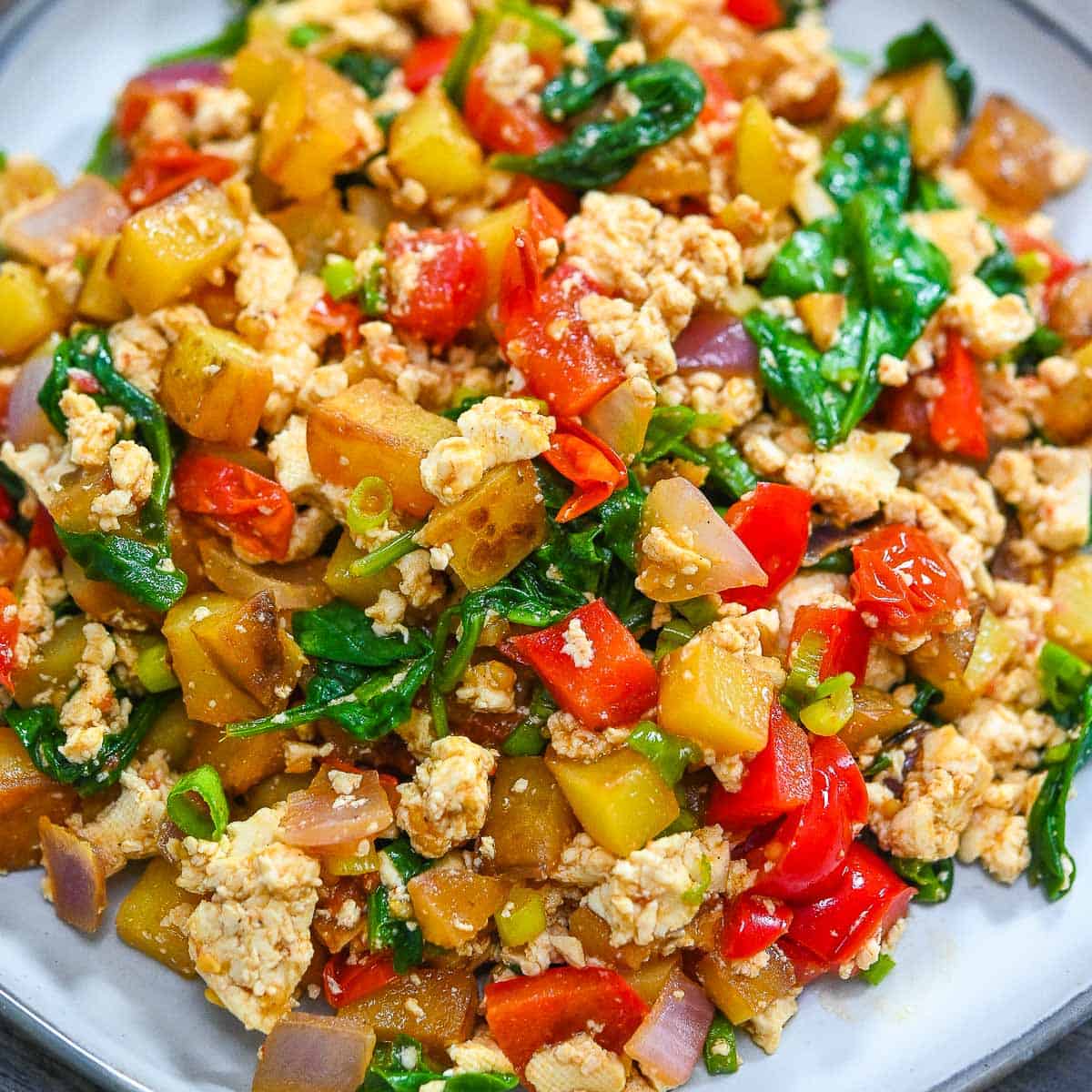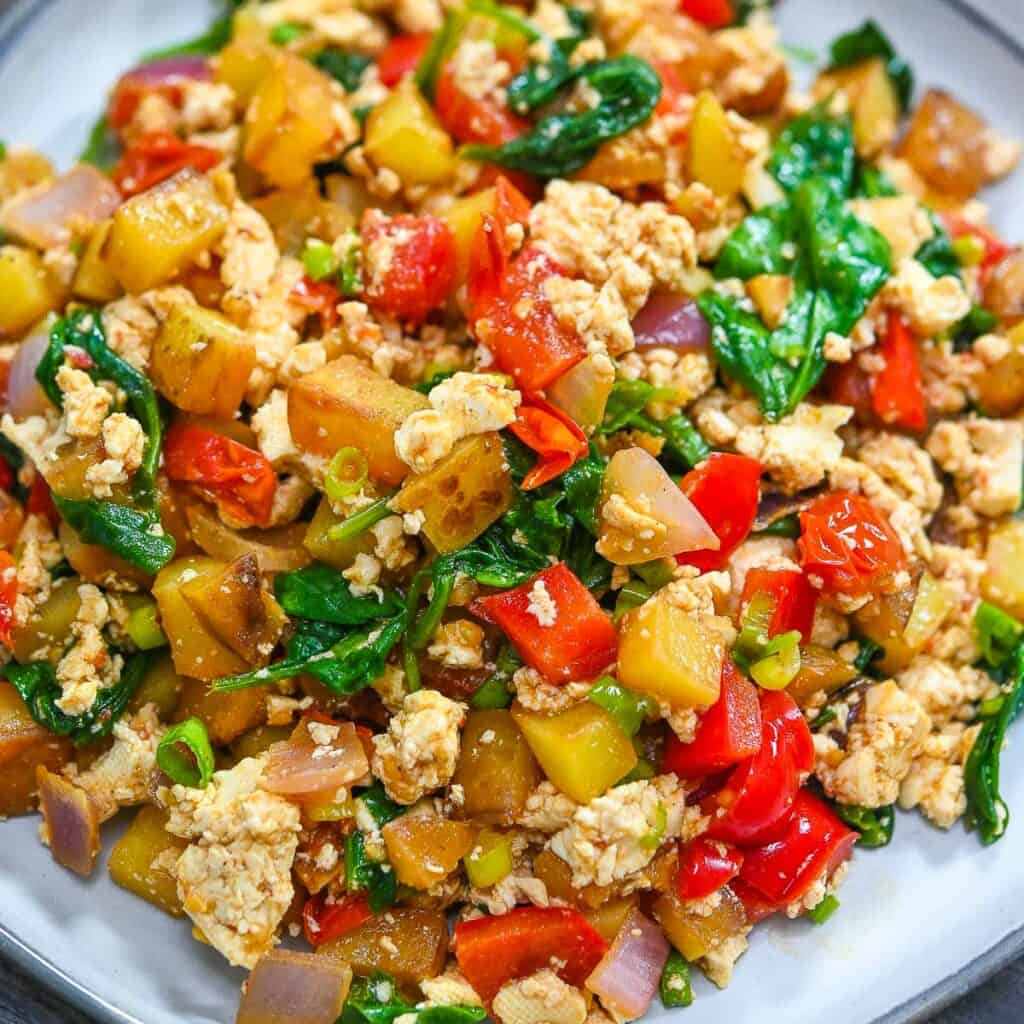 5. These Vegan Breakfast Tacos are so delicious and satisfying. Made with vegan scrambled "eggs" and wrapped in a tortilla with your favorite toppings, these tacos are simple and scrumptious.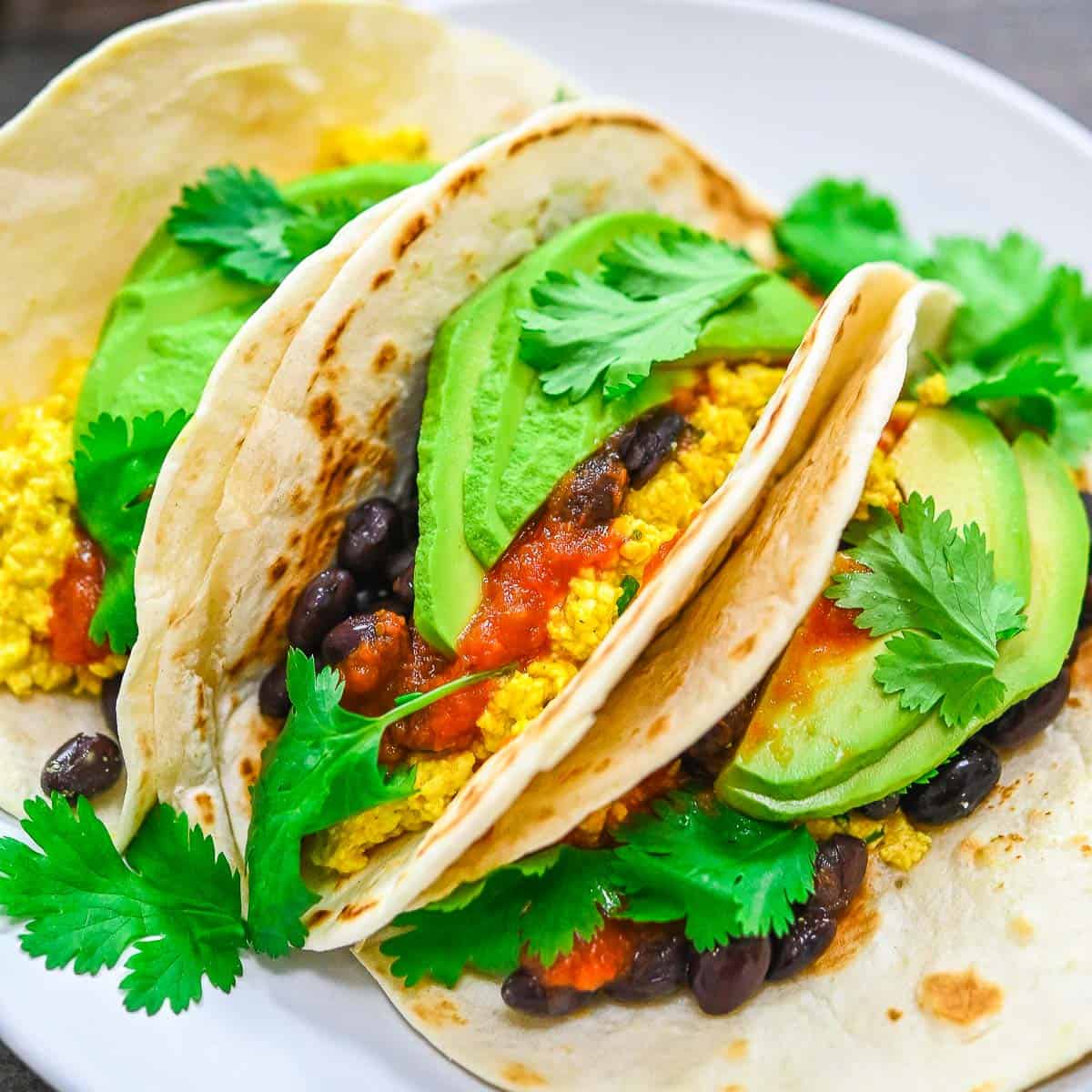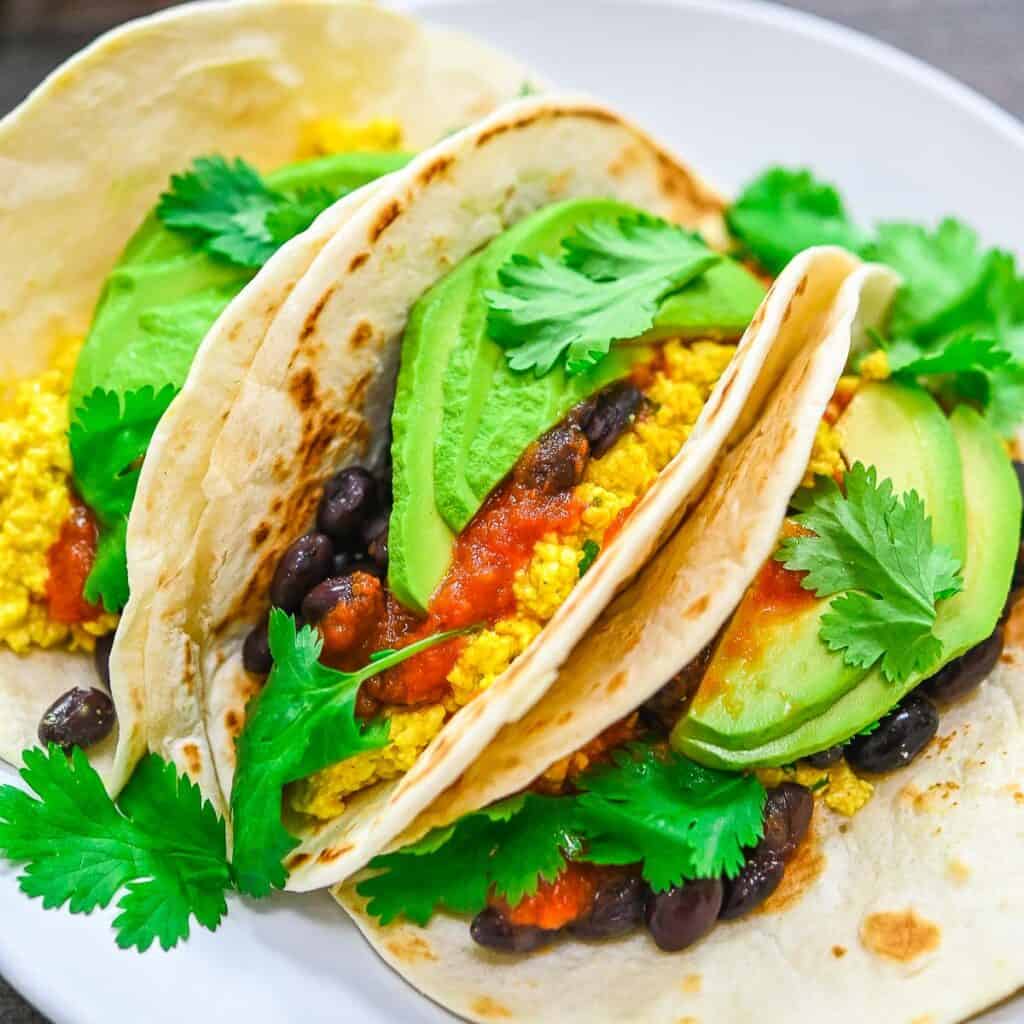 6. These Vegan Overnight Oats are thick and delicious with an endless array of toppings you can add. Full of health benefits, protein, and fiber, this meal is as scrumptious as it is satisfying.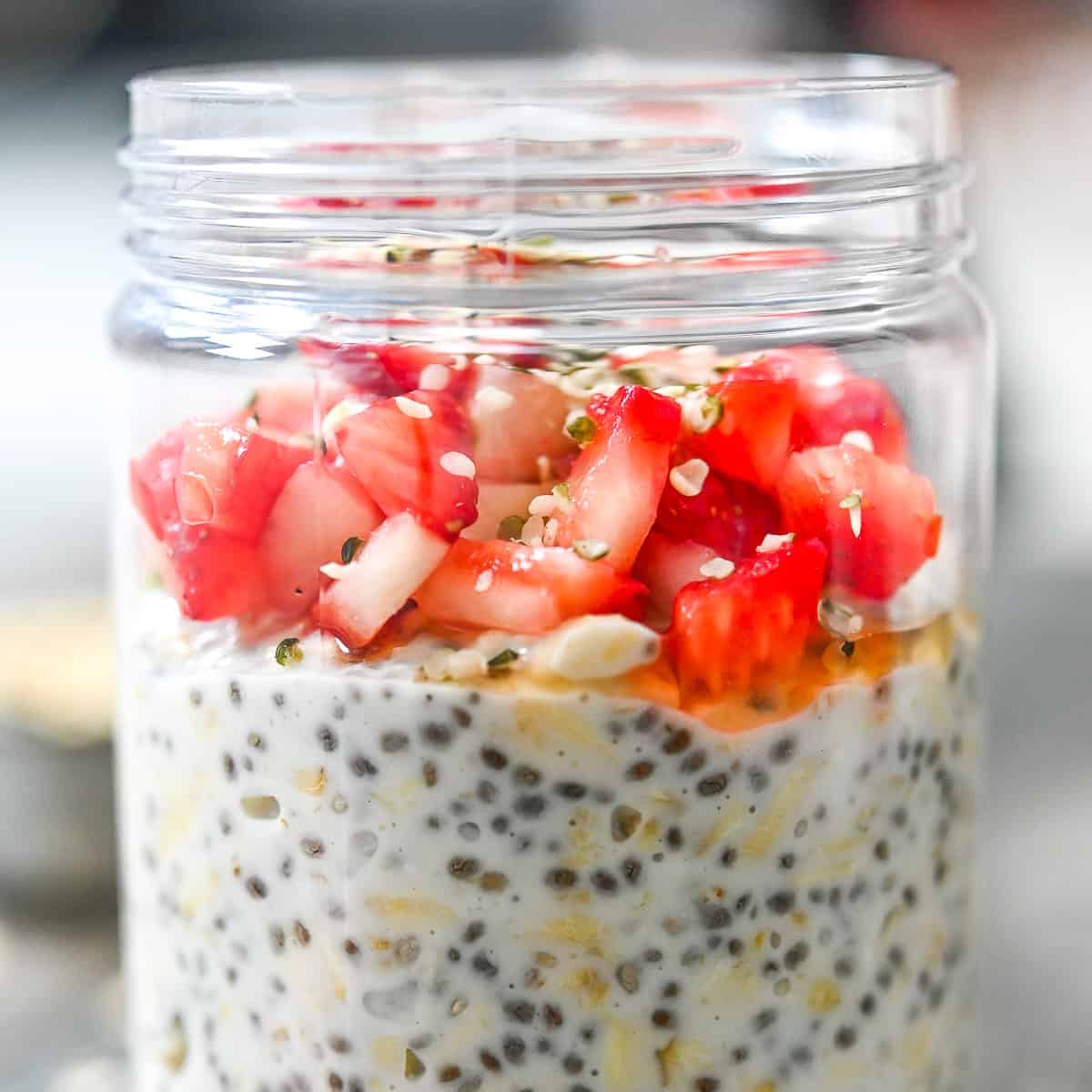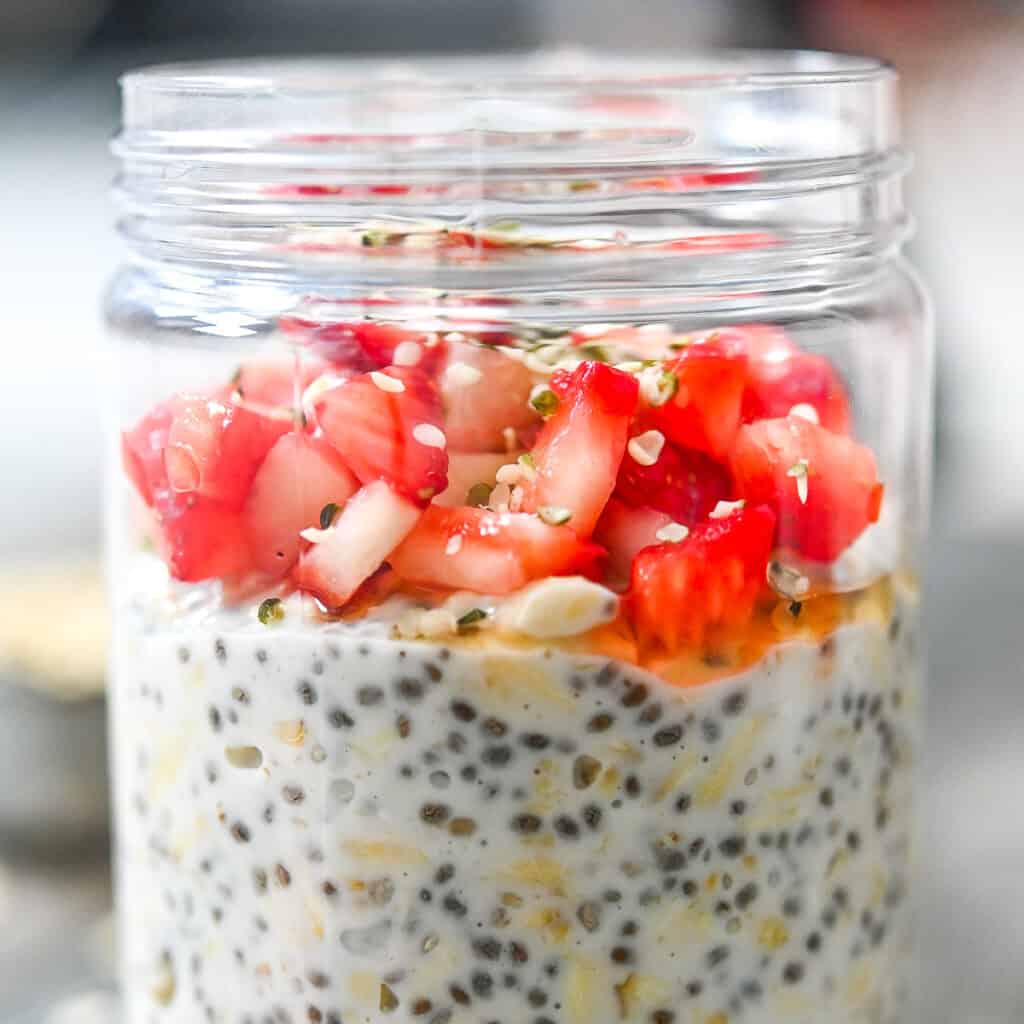 7. This Easy Tofu Scramble is the perfect, protein-filled breakfast dish. As a vegan alternative to eggs, it has delicious flavor and just the right texture to start your mornings off right.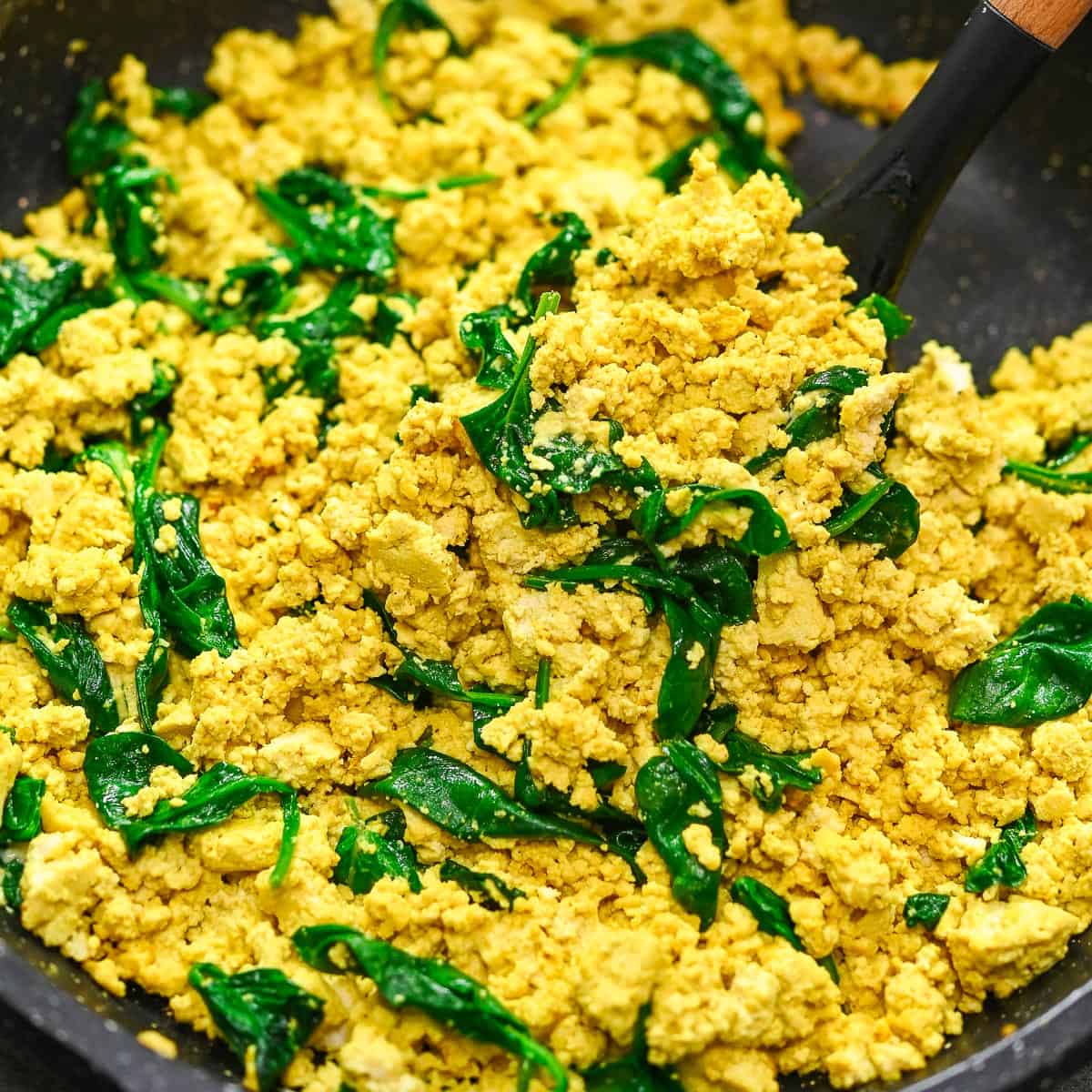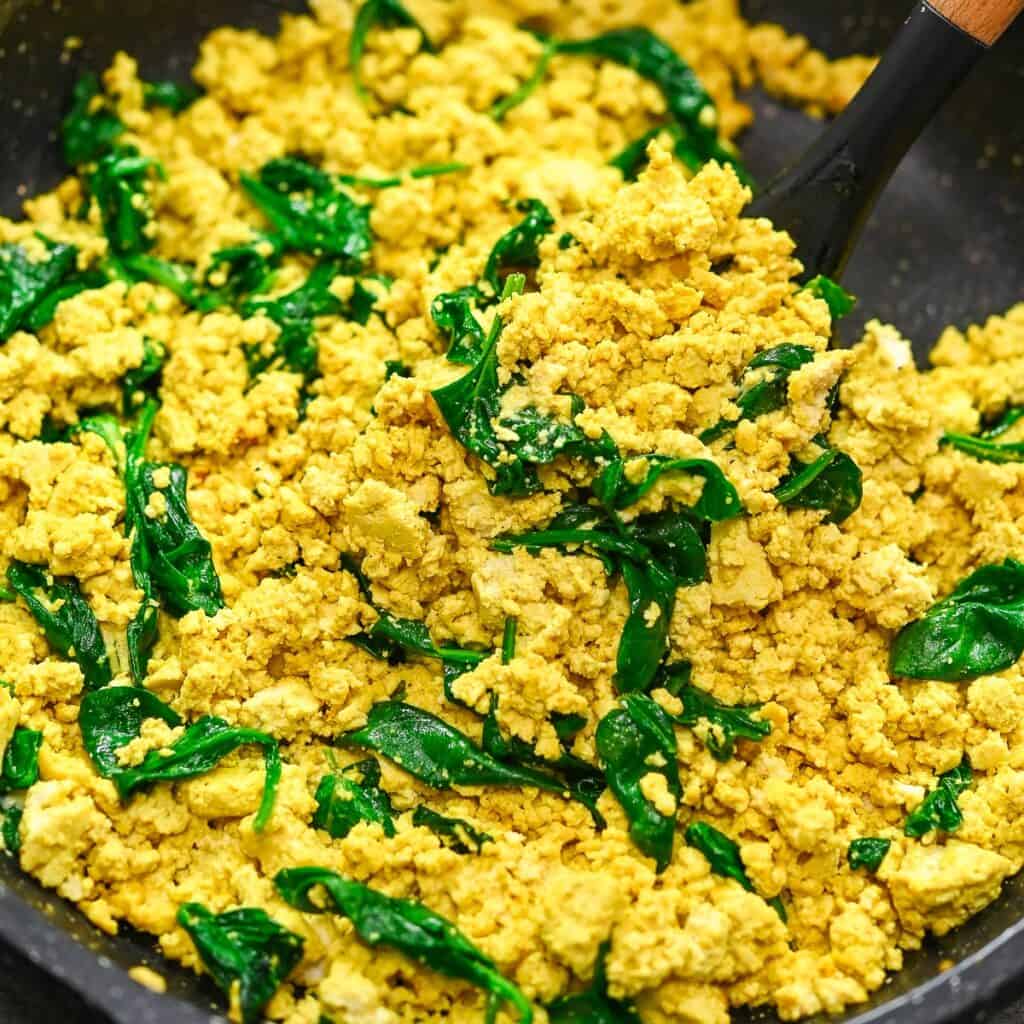 8. These Easy Roasted Sweet Potatoes are tender with a light crispness on the outside. Seasoned for the best flavor, you'll want to make it again and again.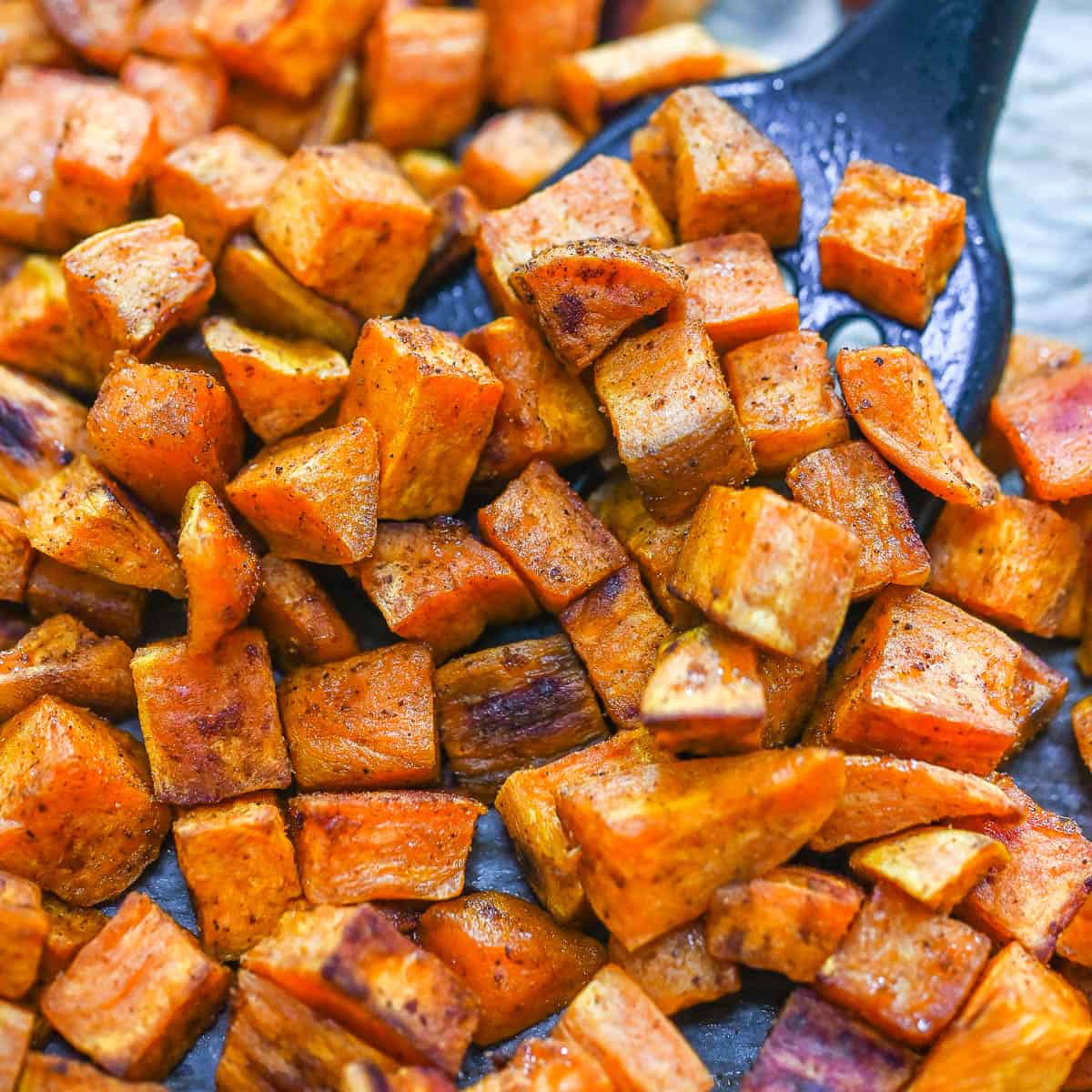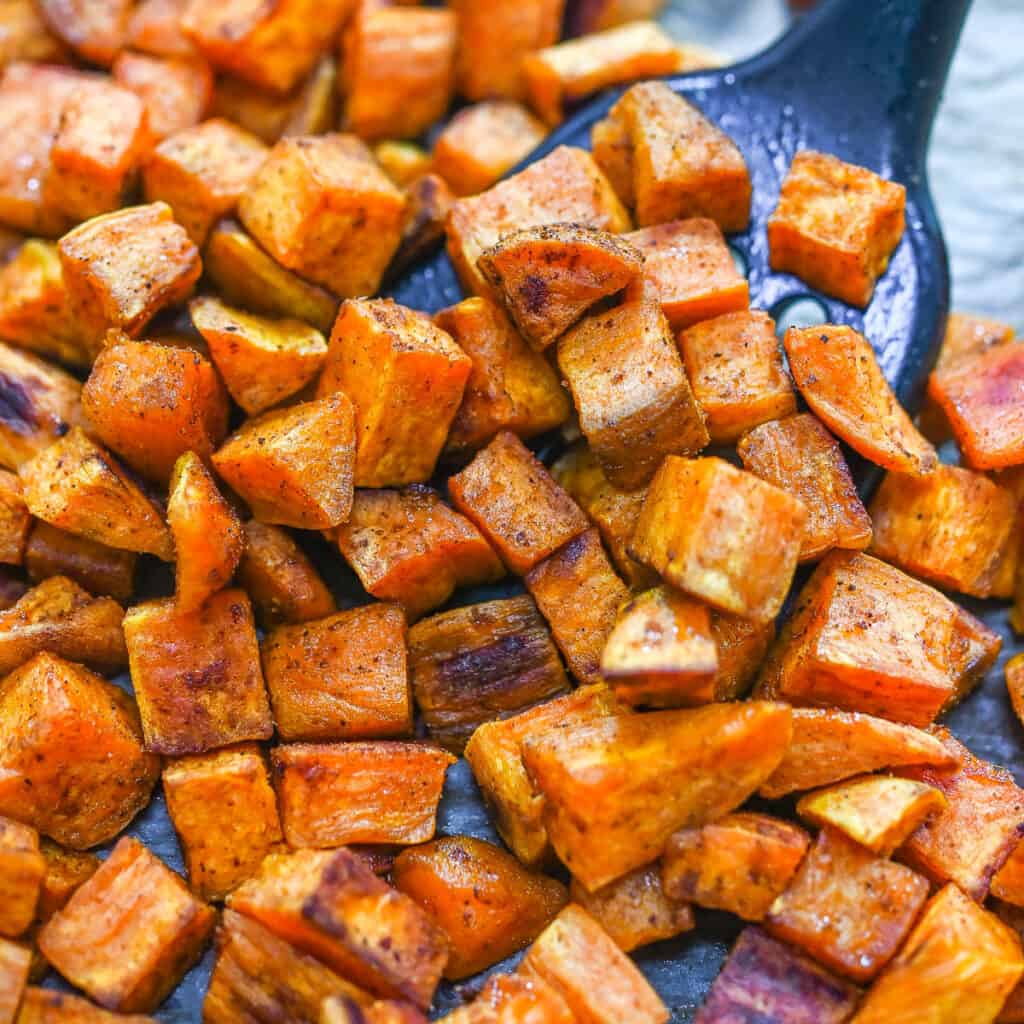 9. These Strawberry Oatmeal Bars are sweet, chewy, and full of gooey strawberry filling. They are super easy to make, freezable, and perfect for an on the go snack.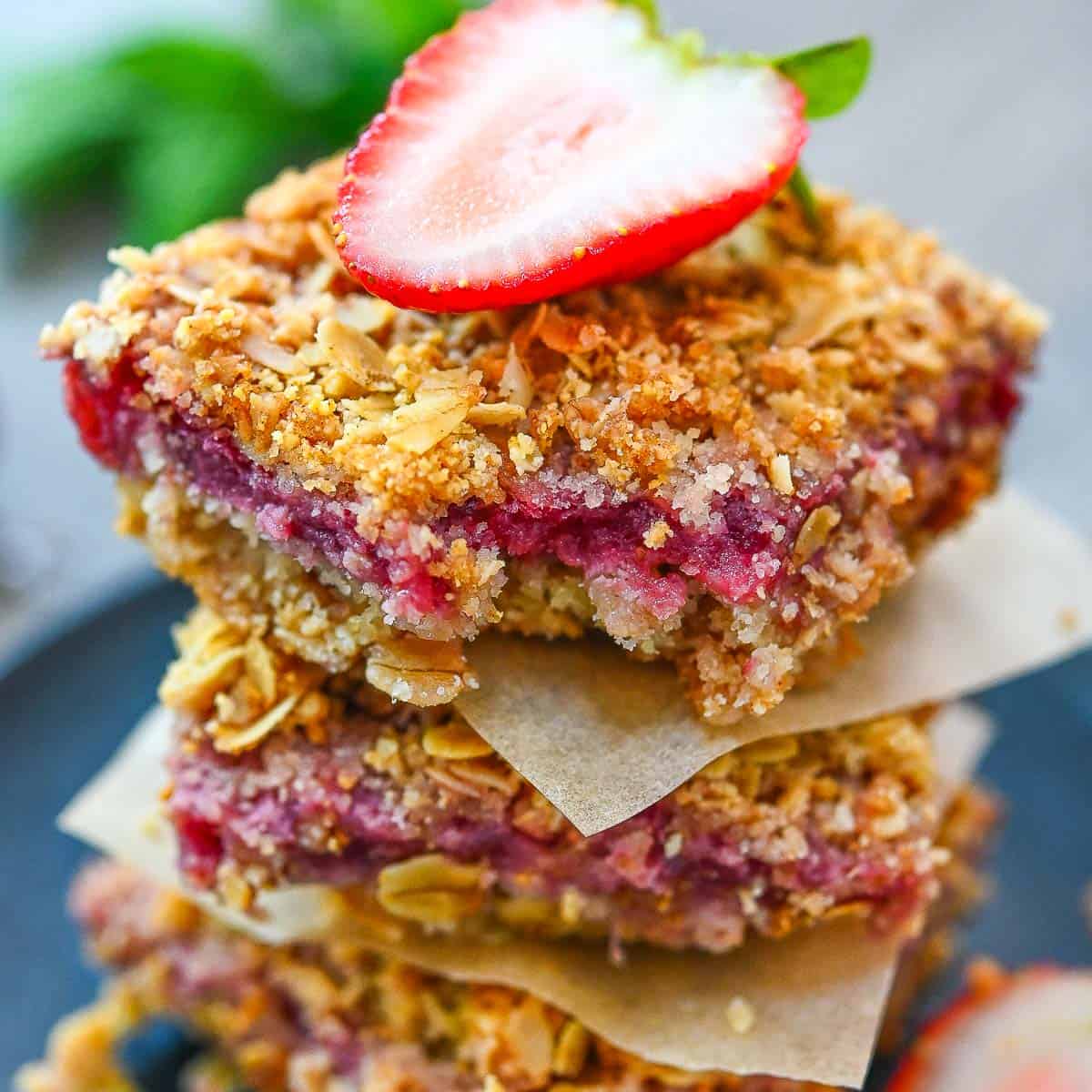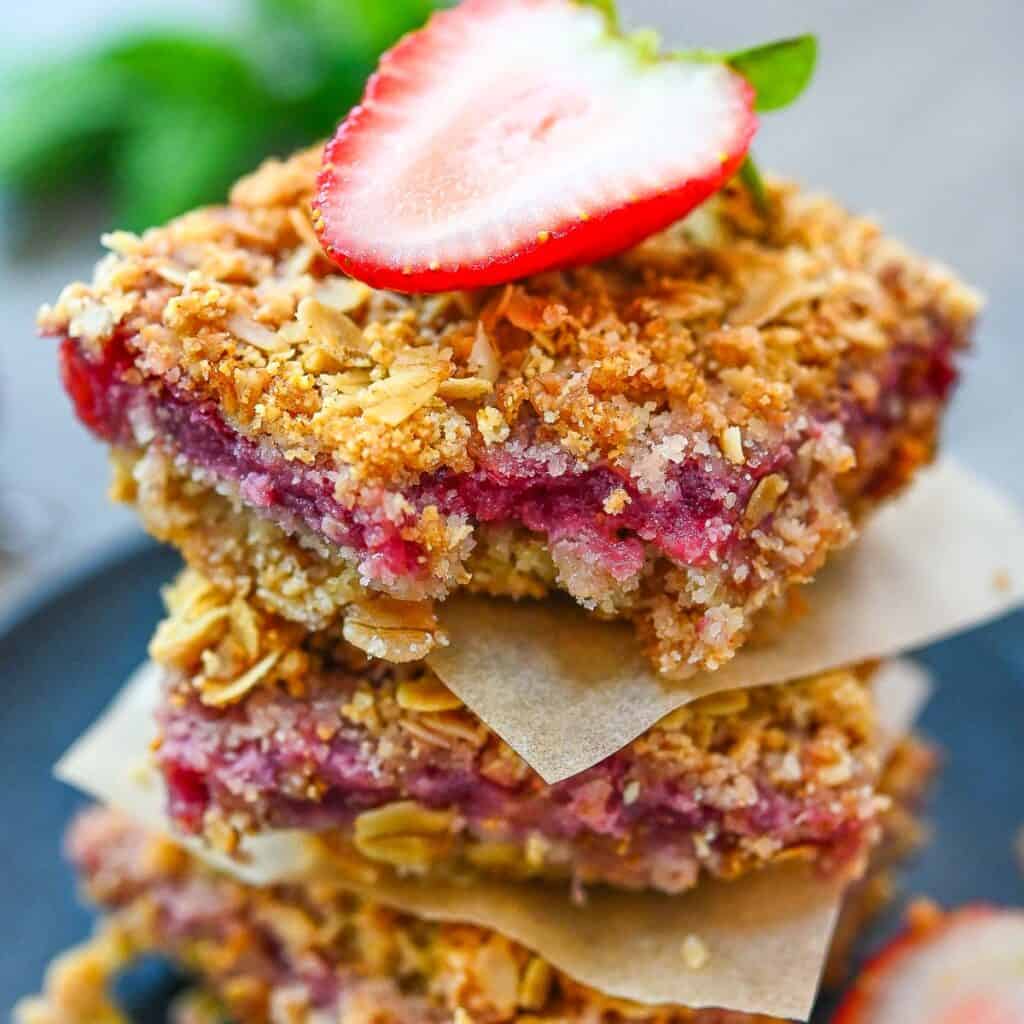 10. These Vegan Scrambled Eggs are savory and hearty. Made with tofu, nutritional yeast, tahini, and seasonings, this healthy vegan alternative has the most amazing taste and texture.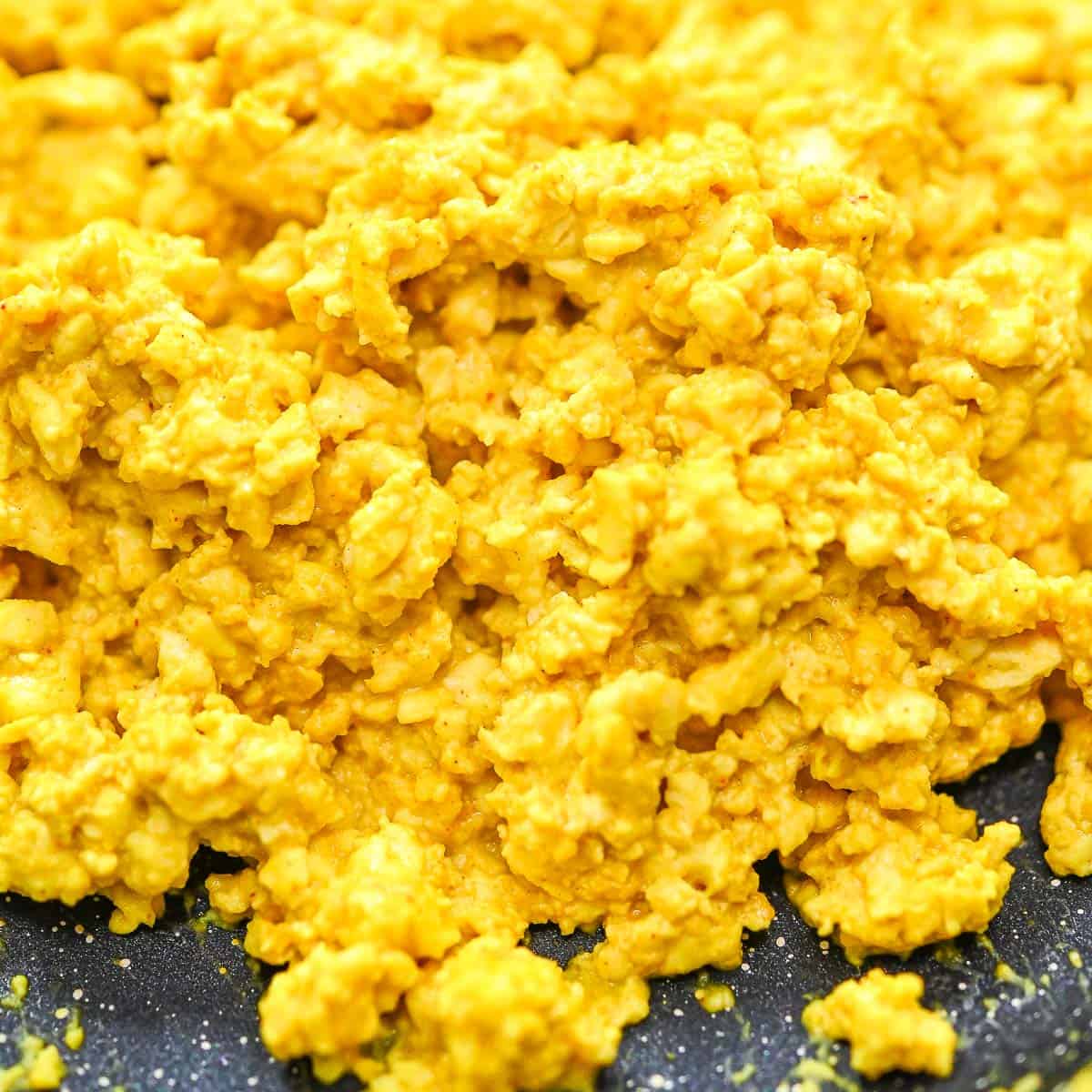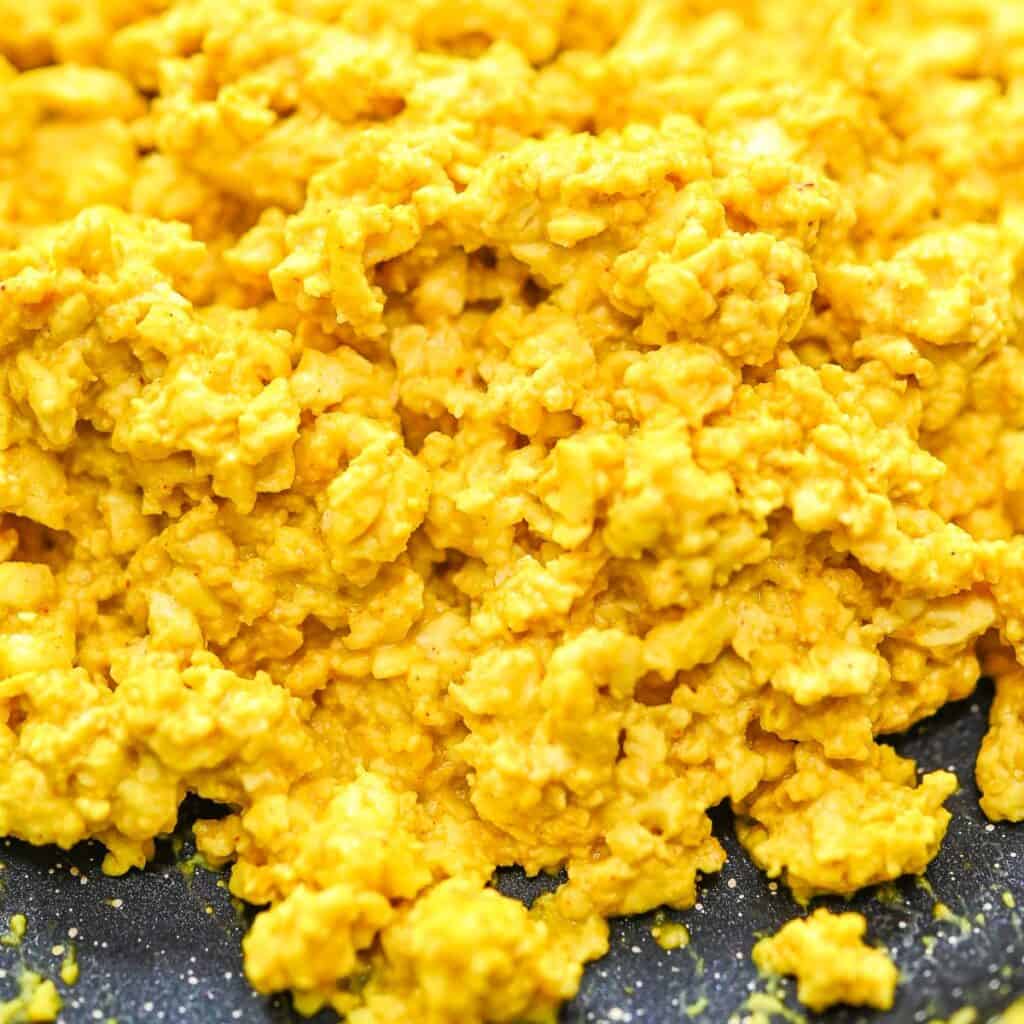 11. These are the Best Vegan Oatmeal Cookies! Raw or baked, these tasty treats are chewy and sweet with lots of delicious texture and flavorful add-ins to make them a favorite at your home.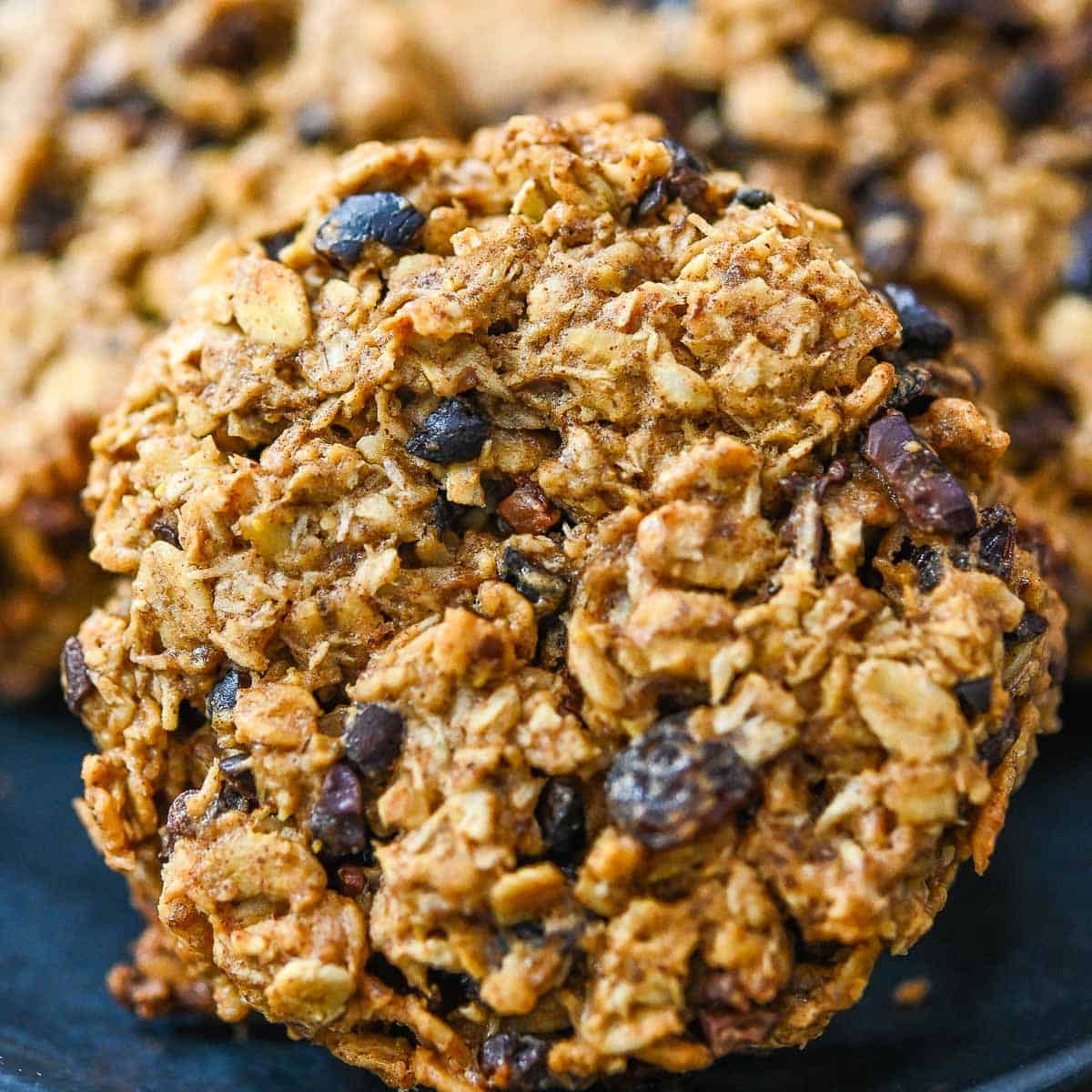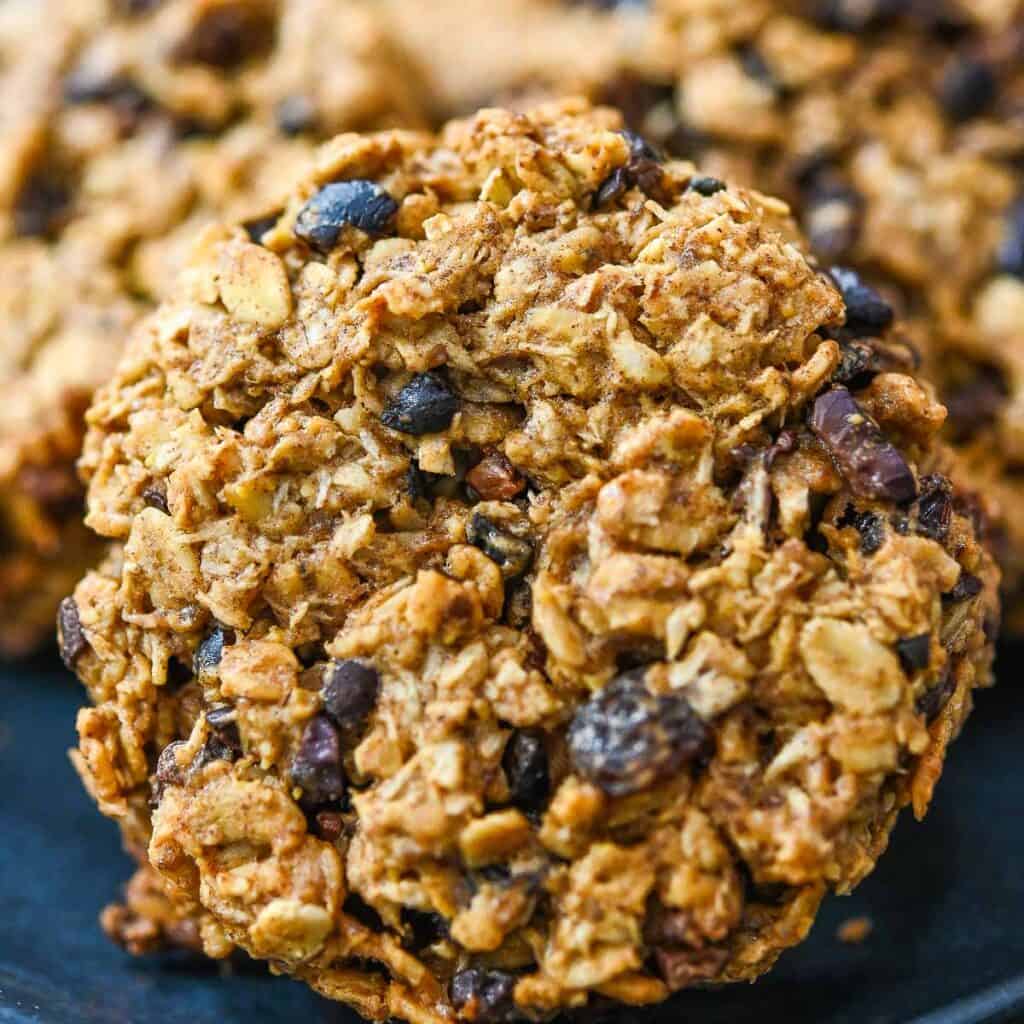 12. These Vegan Potato Pancakes take just four simple ingredients and will be a fun new favorite for a weeknight meal.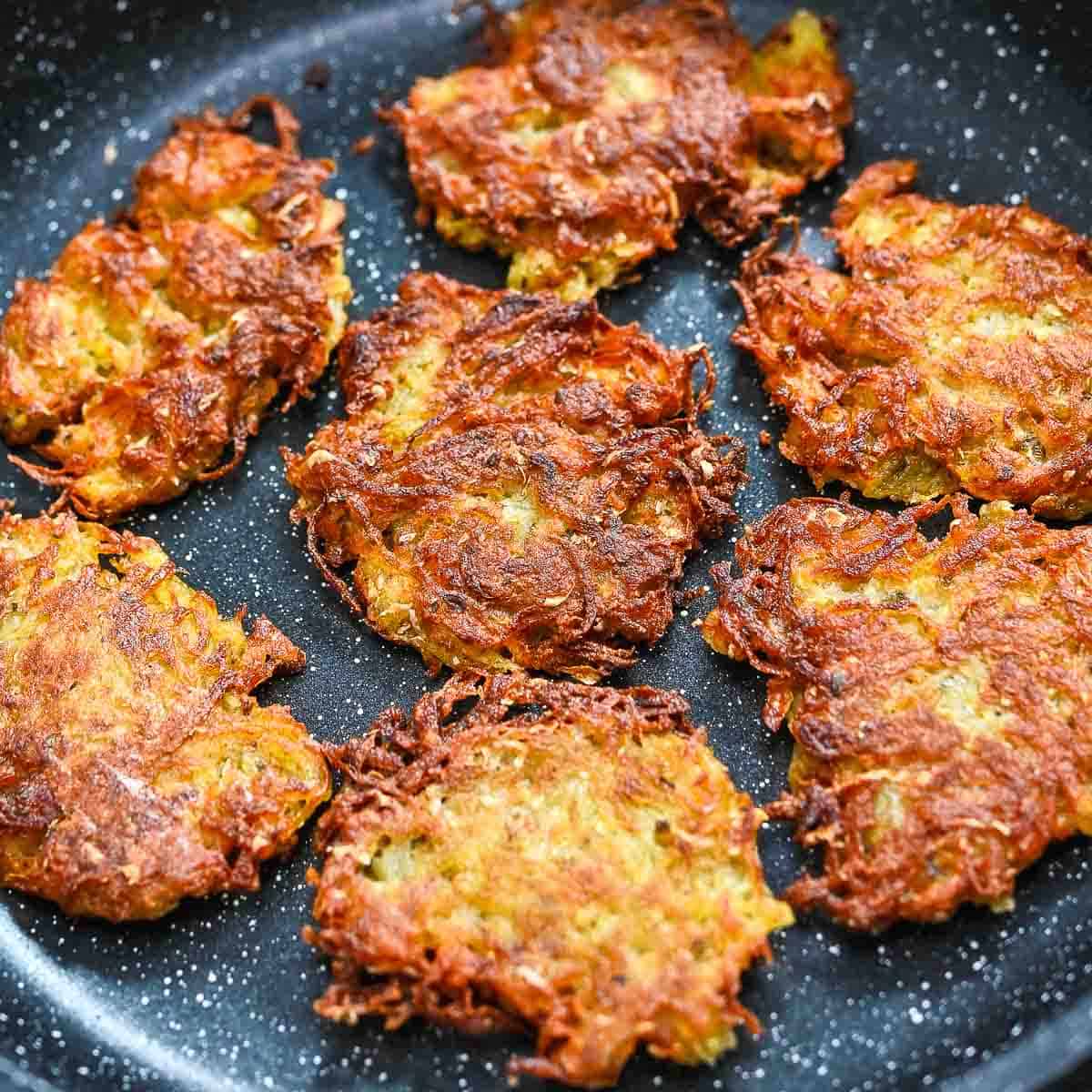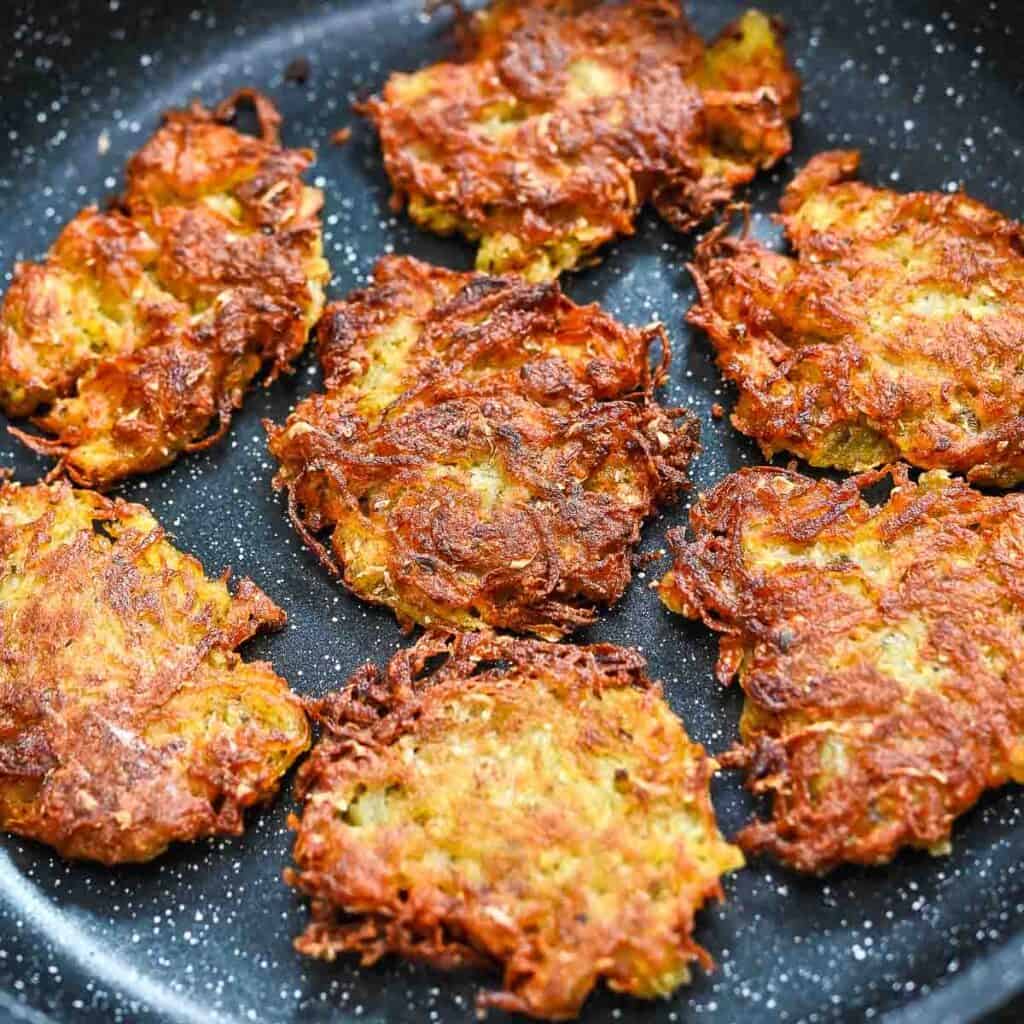 13. Learn how to make Vegan Crêpes with this simple, fool-proof recipe! These crêpes are very tasty, and they hold shape perfectly.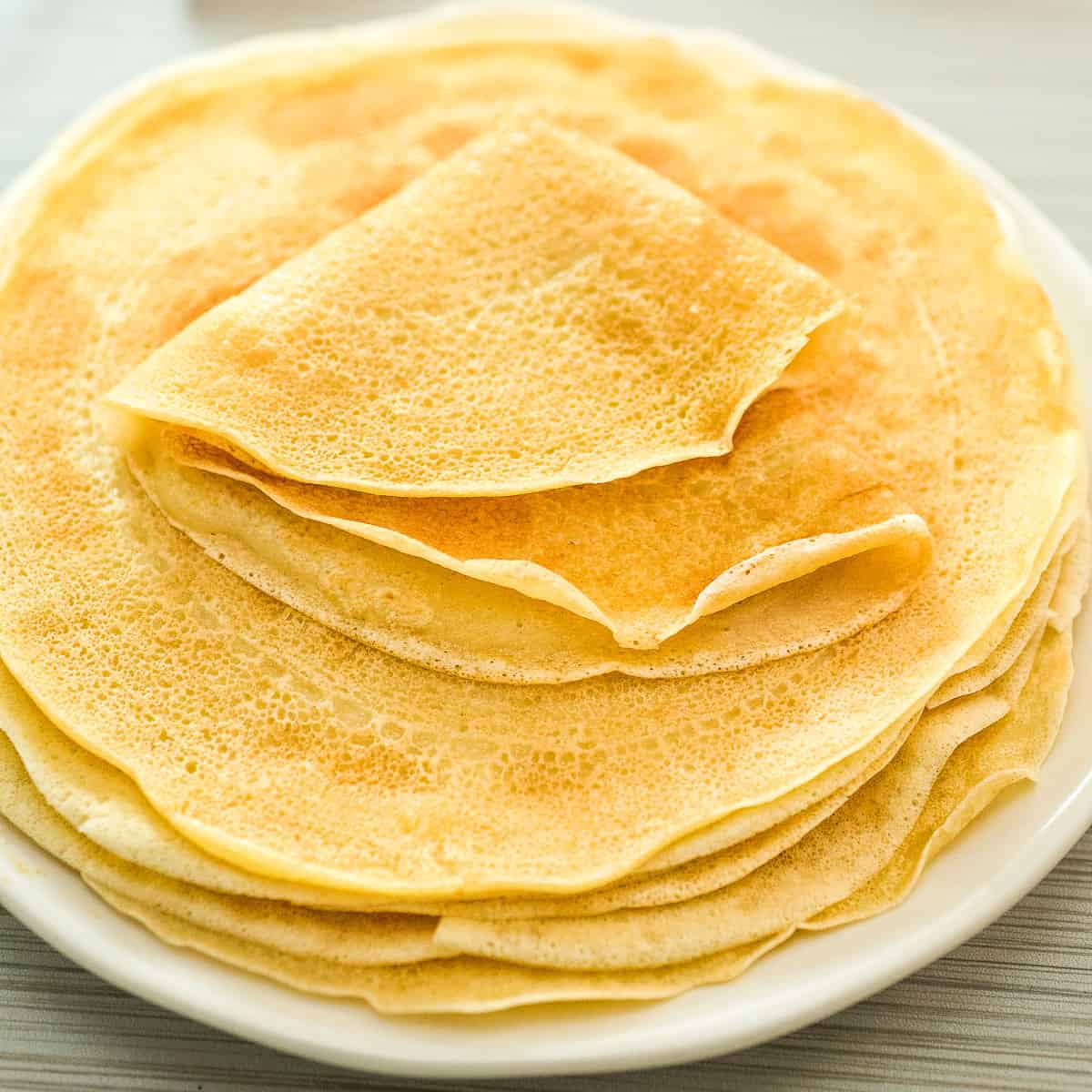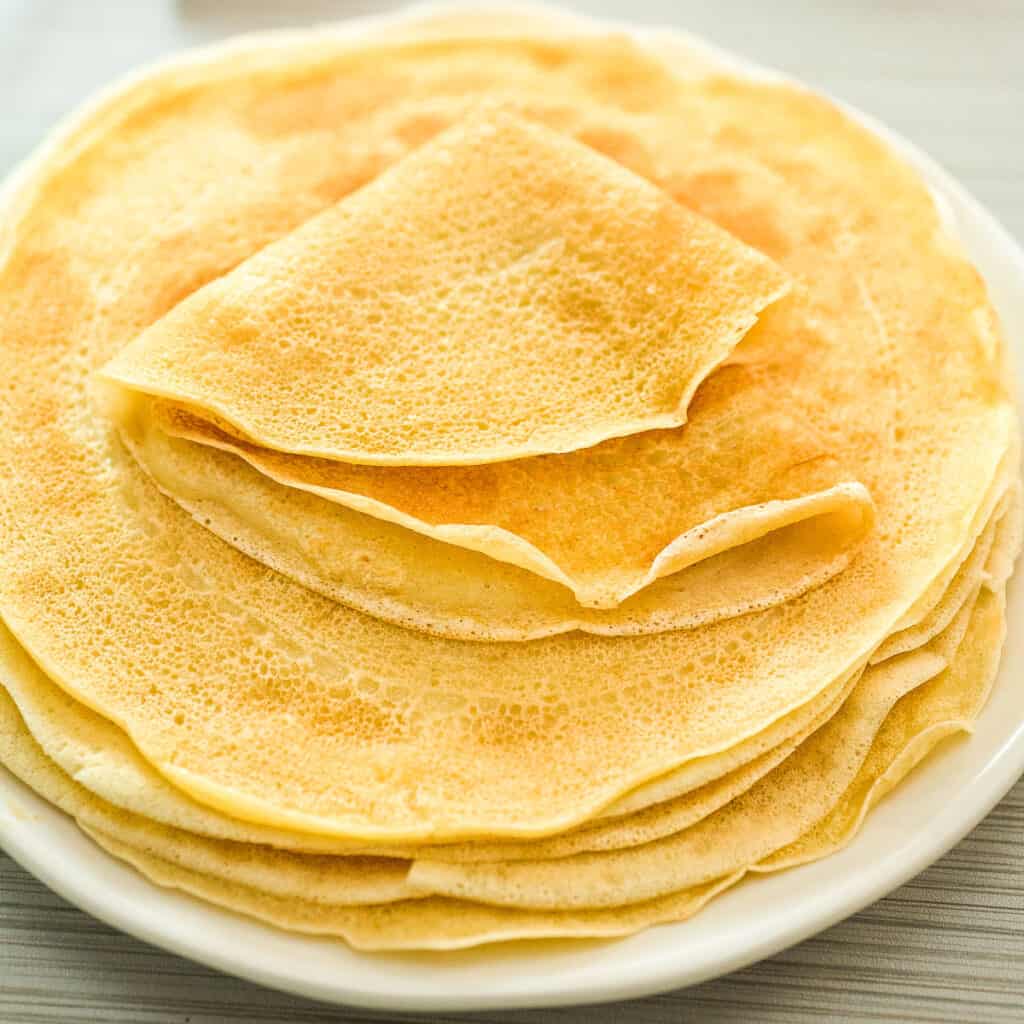 14. This creamy Banana Berry Smoothie Bowl is the perfect summer treat. Sweet, tart, and refreshing, it's a tasty and healthy way to start the day.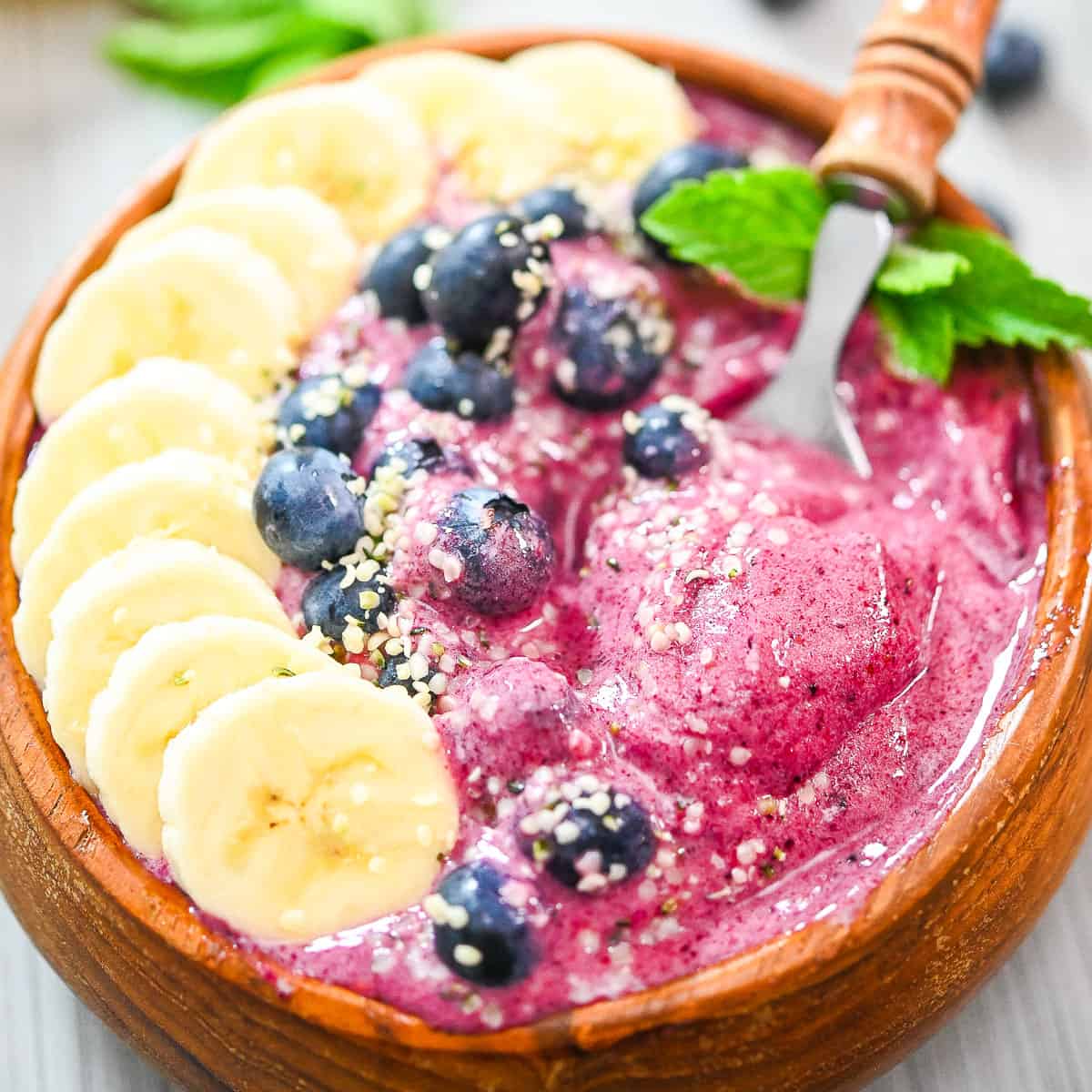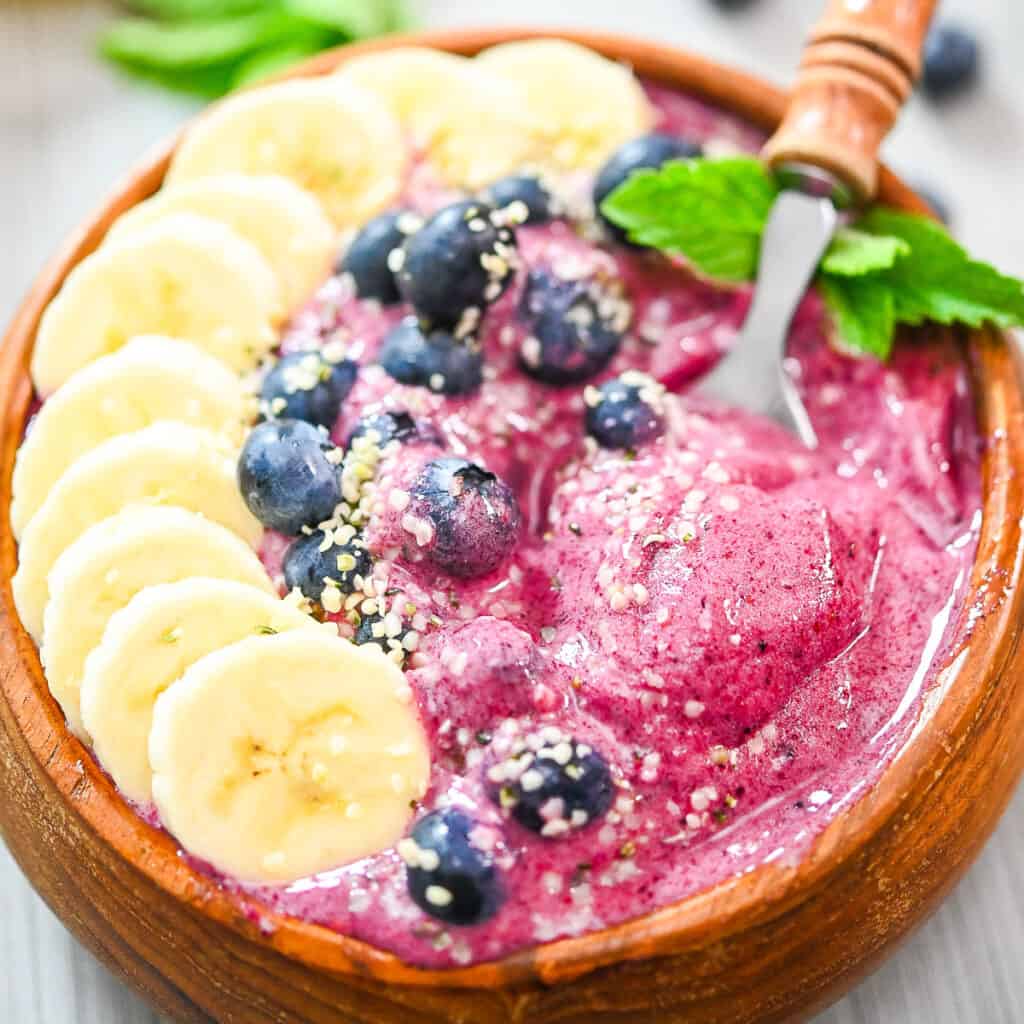 15. These are the BEST Vegan Waffles! They are crispy, so fluffy, and very simple with only pantry ingredients! I share some foolproof tips so they're perfect and great for meal prep!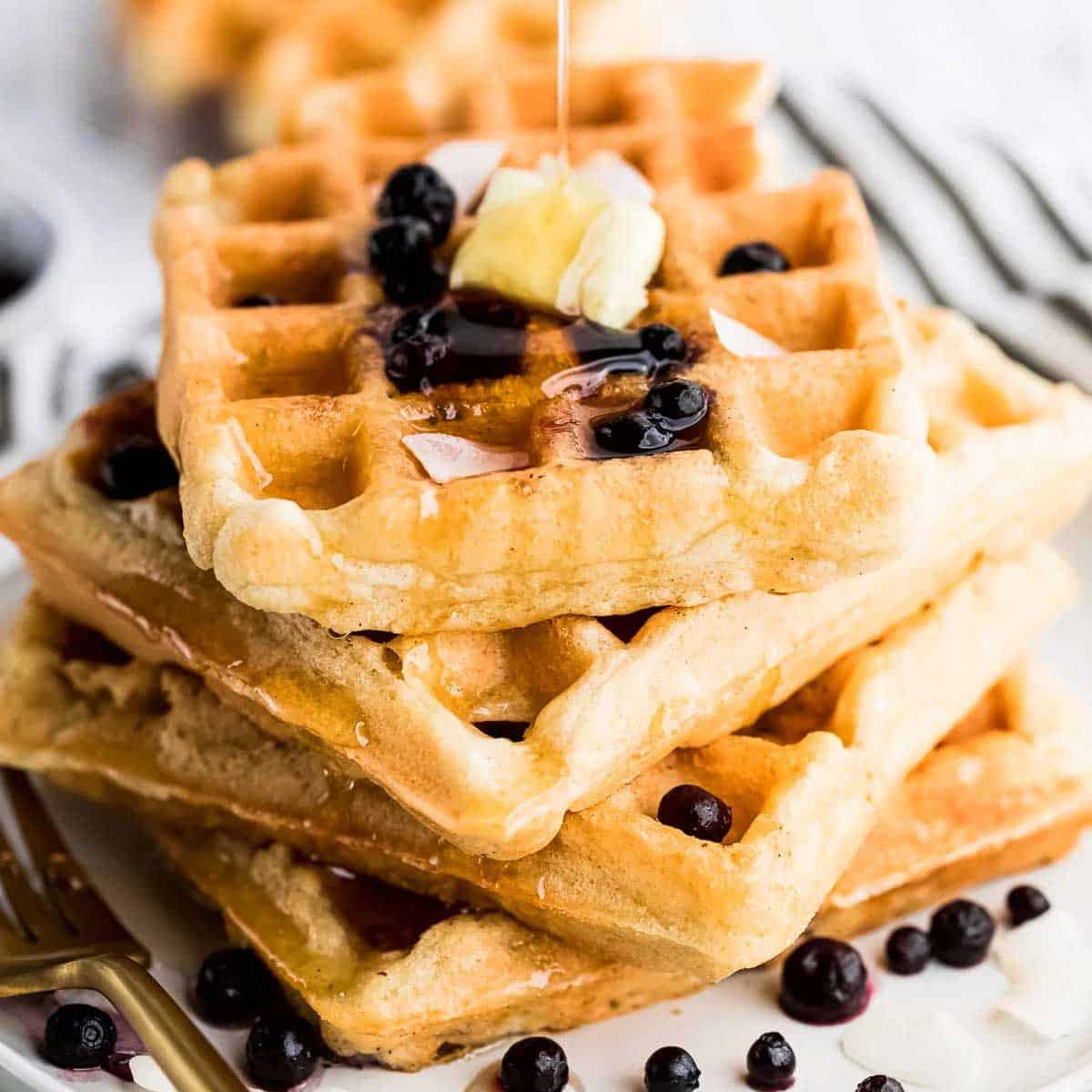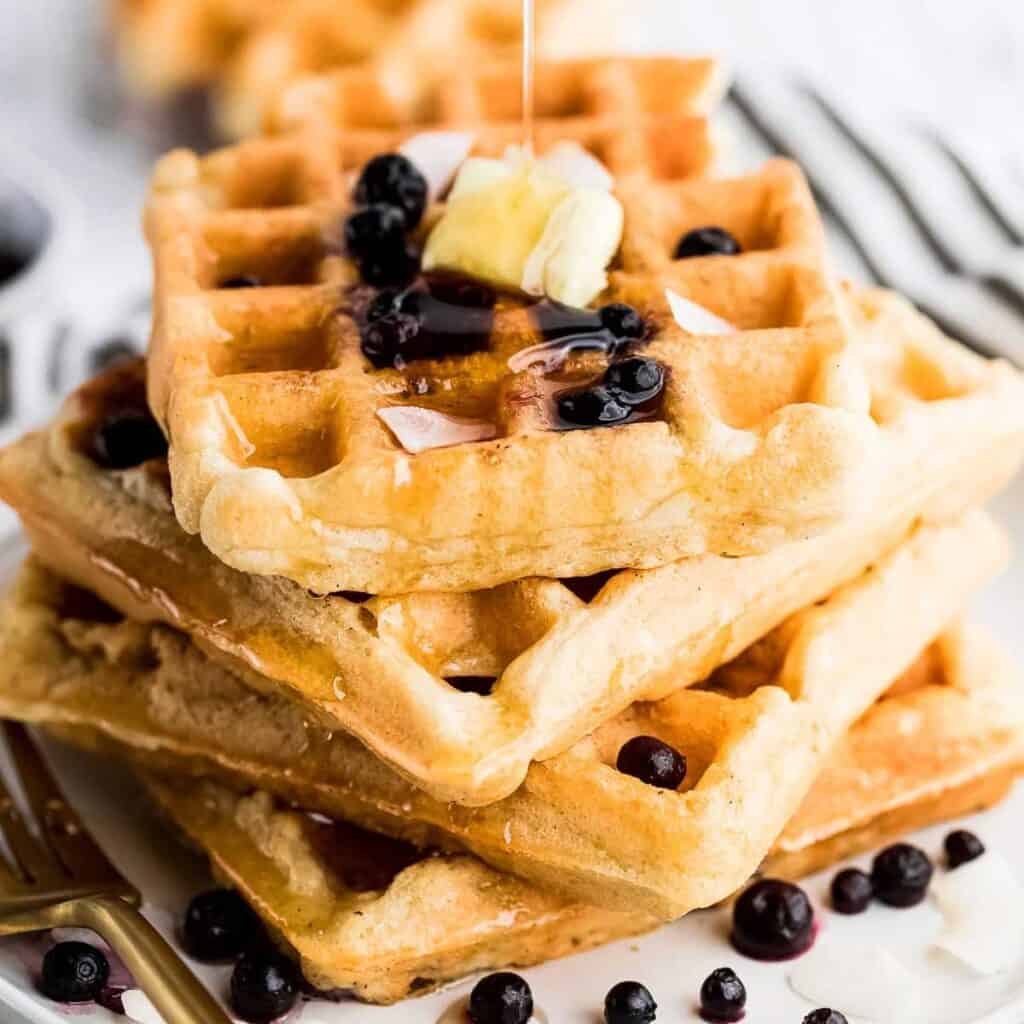 16. Eggy Vegan Frittata with chickpea flour, broccoli, bell peppers and greens. Quick and easy to make, protein loaded, egg-free, dairy-free and good for you.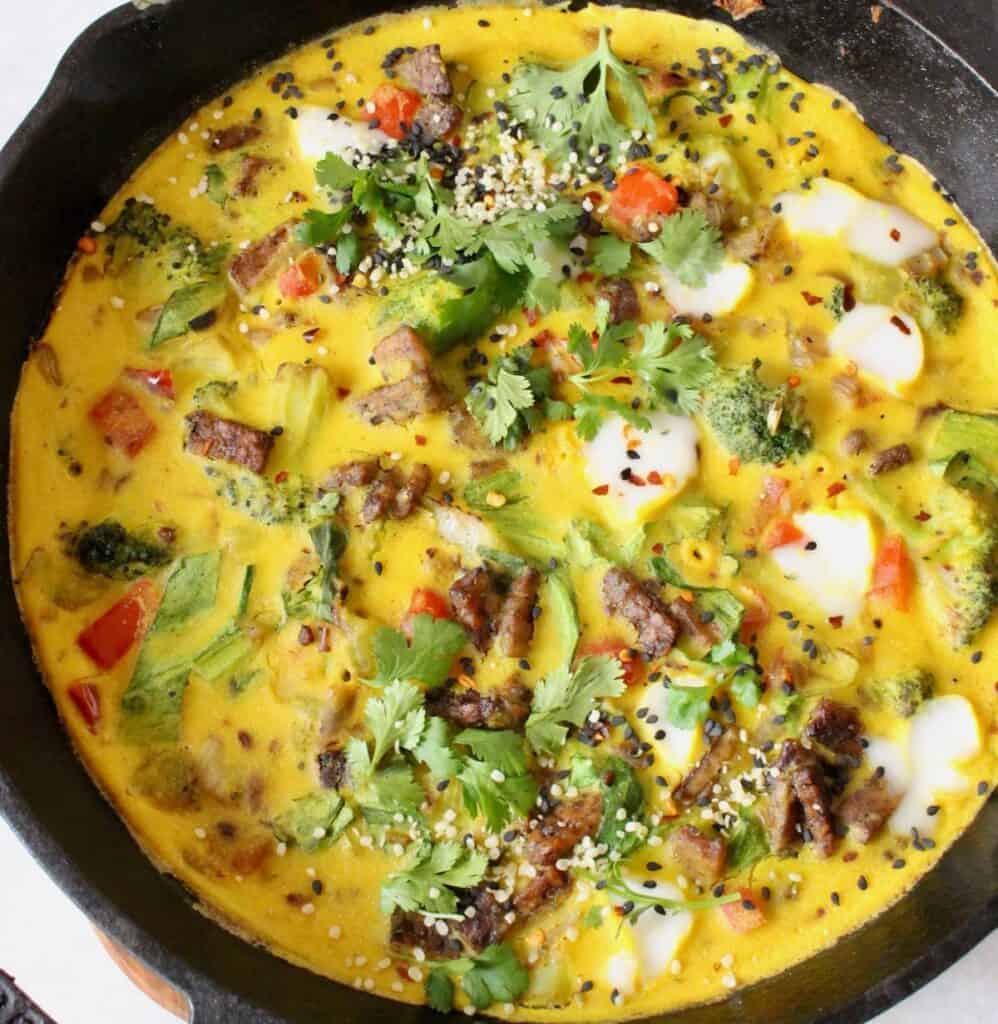 17. This farmers market Vegan Breakfast Bowl is loaded with scrambled tofu, baked hash browns, and quinoa to fuel you up for the day!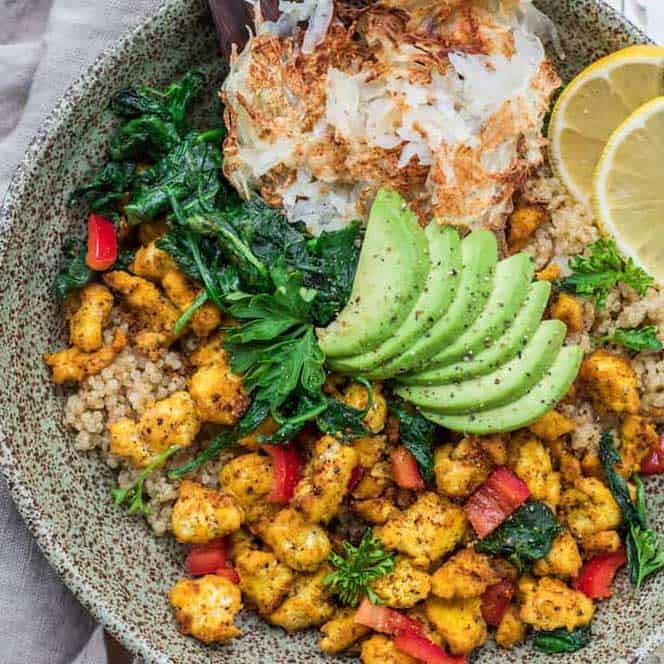 18. A healthy and delicious Chocolate Chia Seed Pudding, made with almond or coconut milk to keep it dairy free and vegan!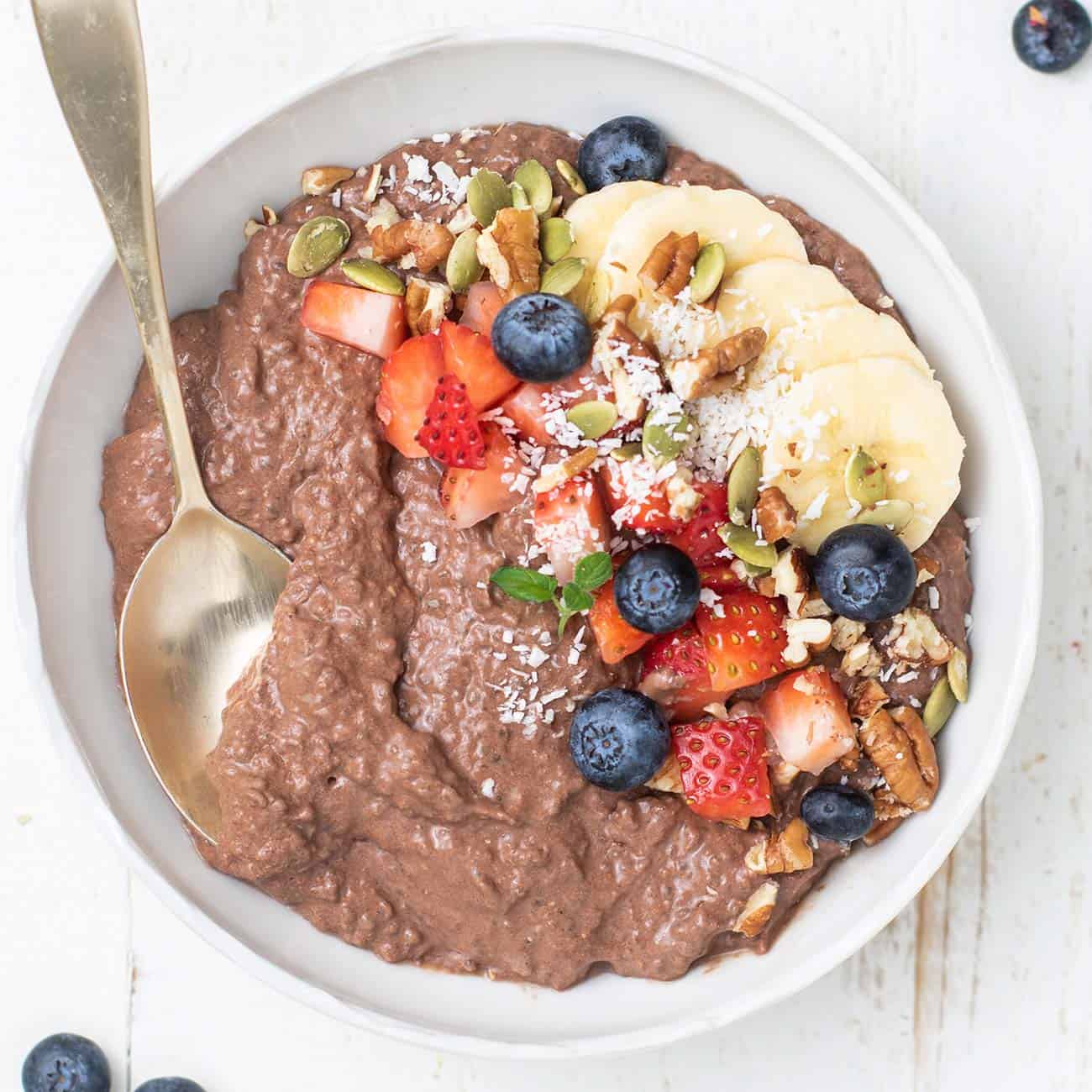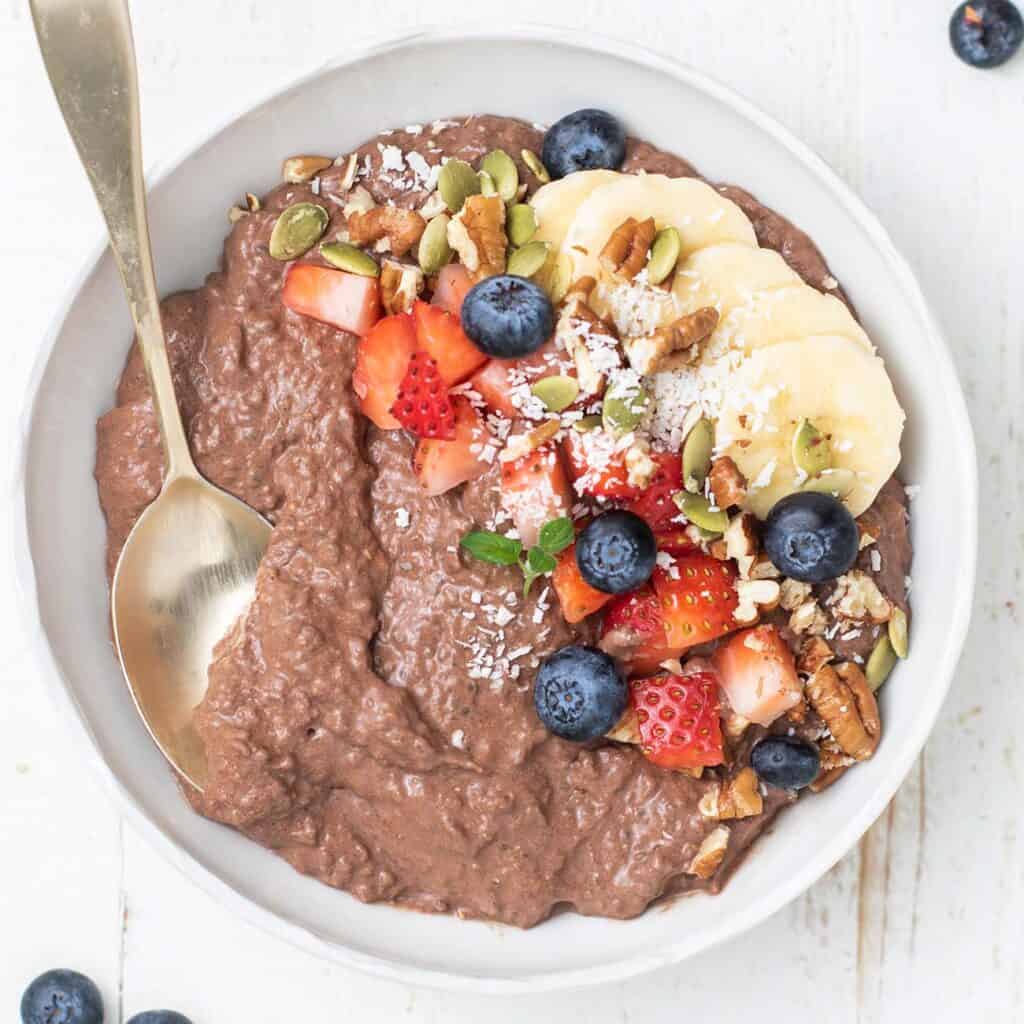 19. How to make the BEST Vegan French Toast! So easy to make in just 10 minutes, using everyday ingredients. You won't miss the eggs at all in this delicious weekend morning breakfast.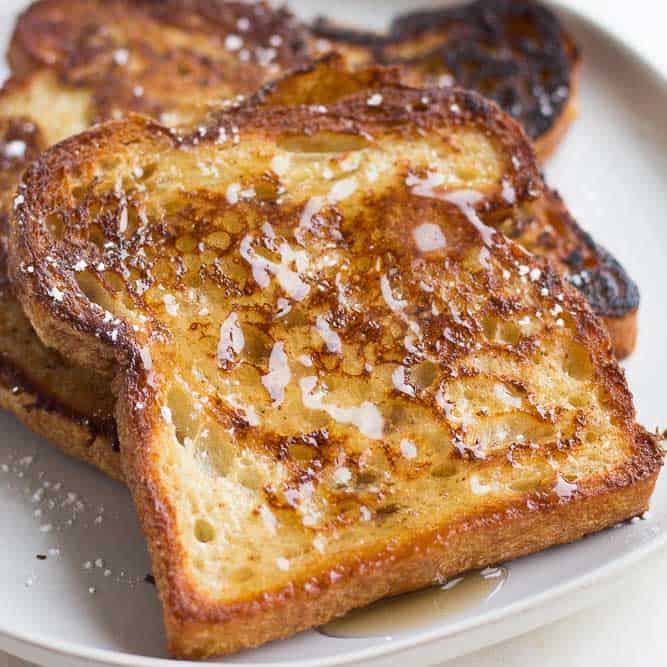 20. The best Vegan Breakfast Burrito recipe made with scrambled tofu and homemade crispy potato hash. Meal prep and fill your freezer with a batch of these delicious burritos!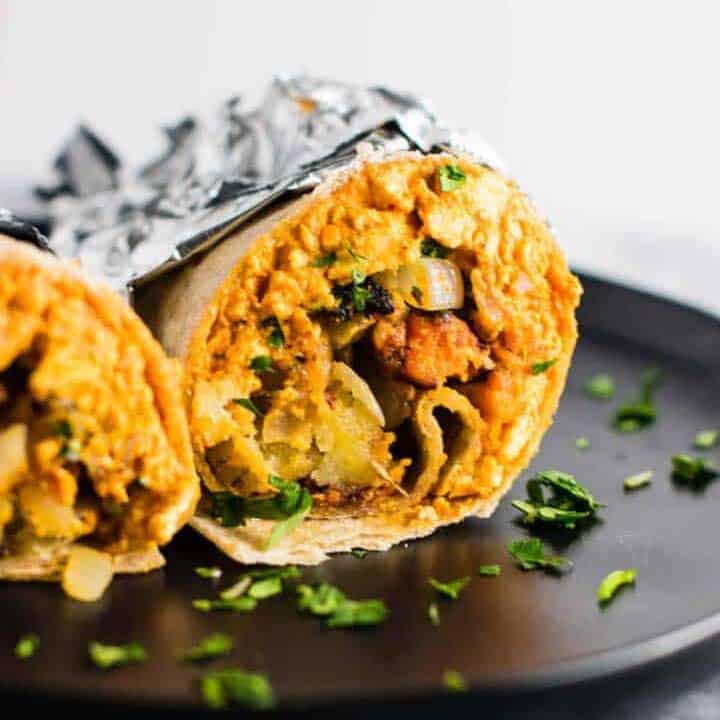 21. Tender, moist Vegan Blueberry Scones with simple glaze are a wonderful addition to any breakfast or brunch! Better than Starbucks!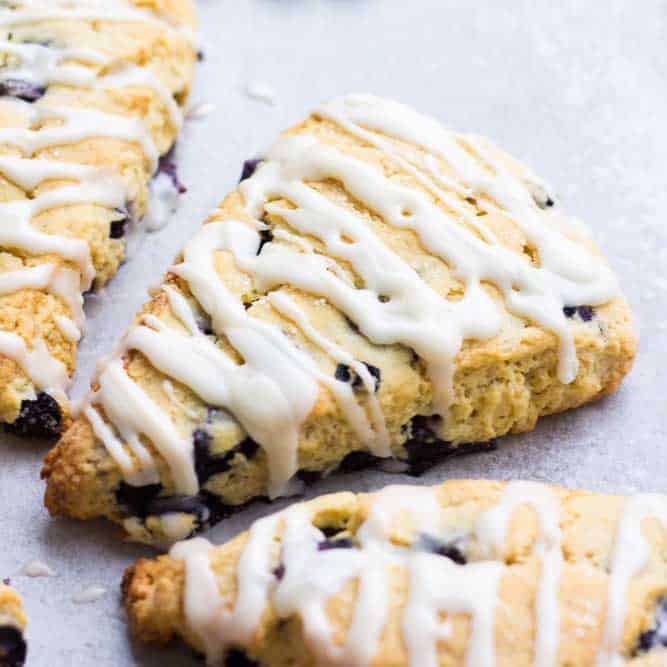 22. Made with a mix of Creamer potatoes, black beans, and scrambled tofu, these Vegan Breakfast Tostadas are a satisfying breakfast you'll look forward to.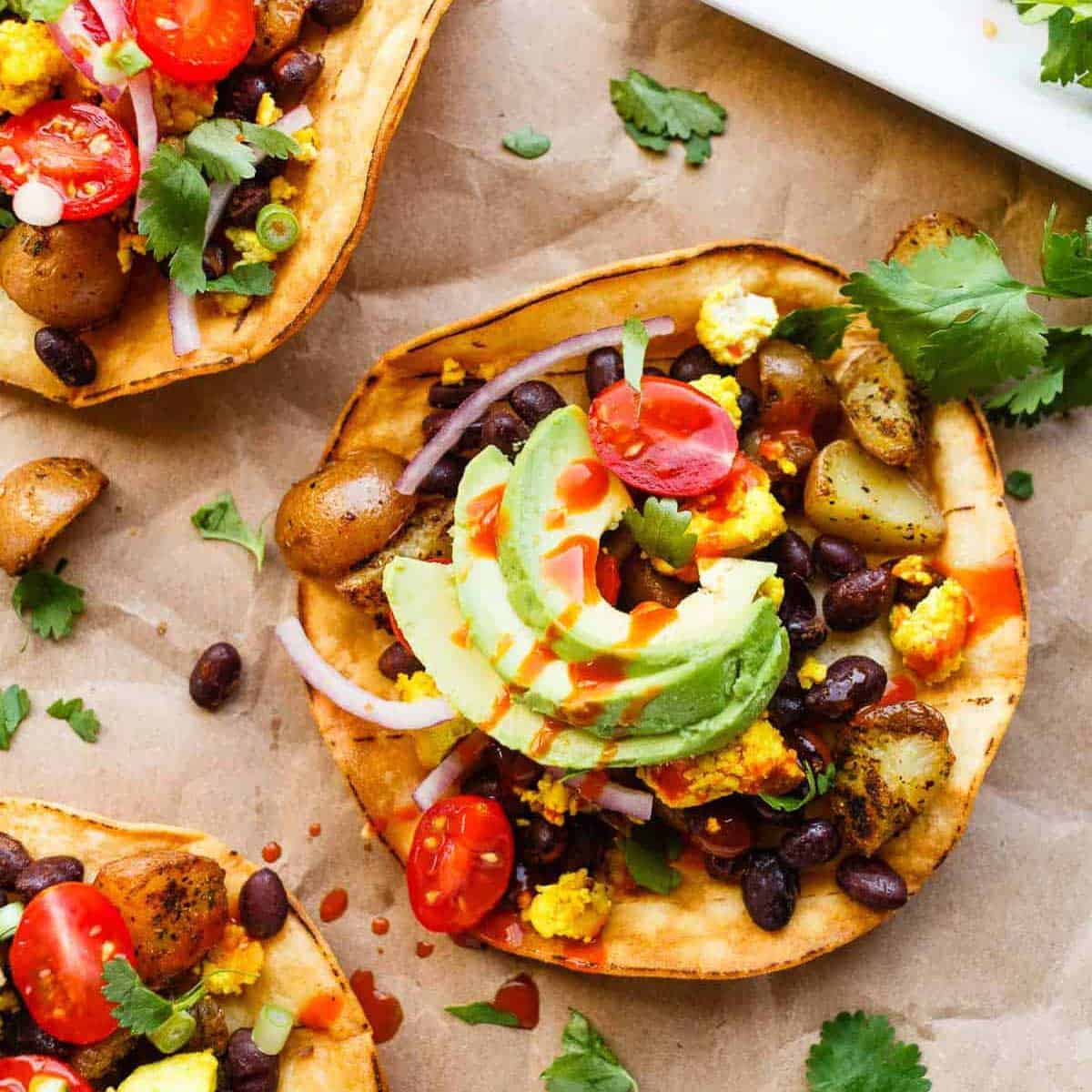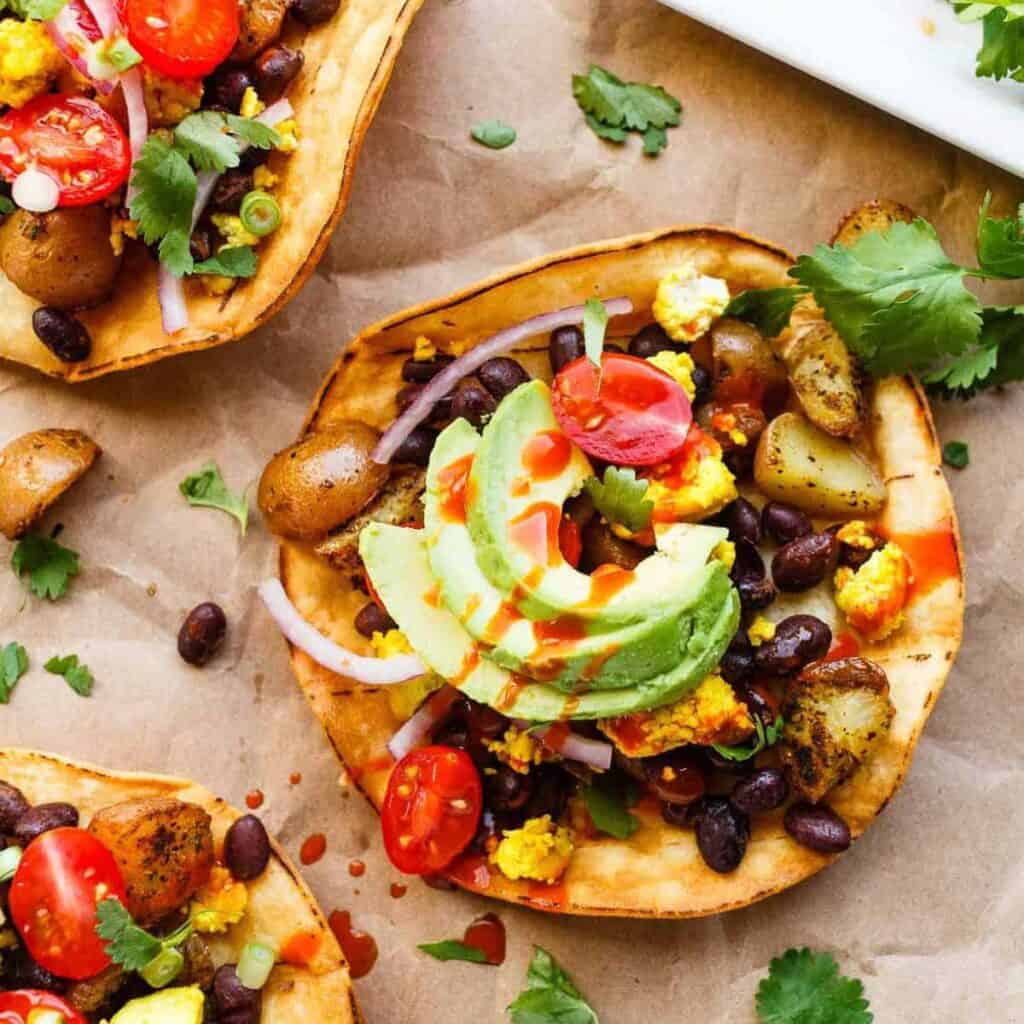 23. This is the Vegan Banana Bread recipe you've been looking for. It's absolutely perfect. The flavour is bang on. It's perfectly sweet, lightly spiced, and very banana-y.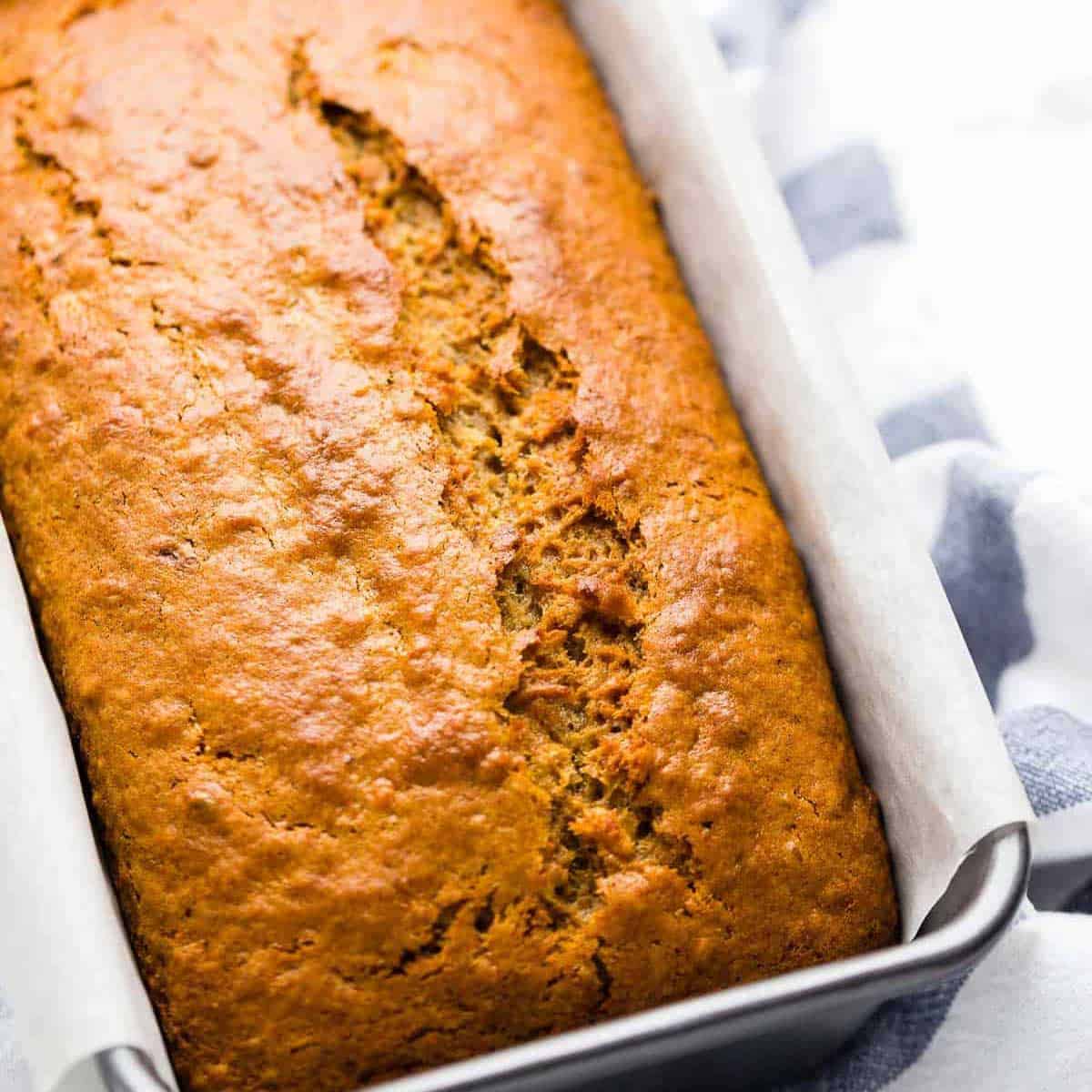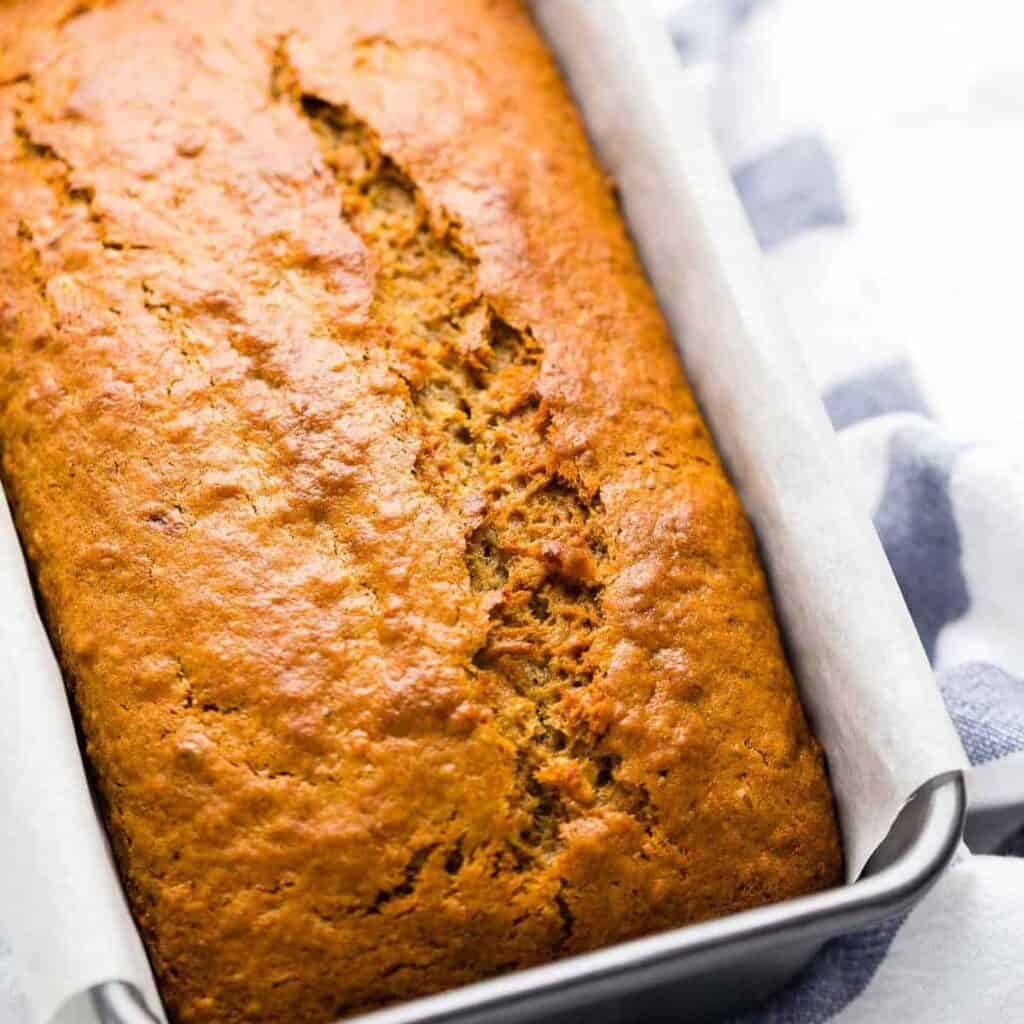 I hope these filling and delicious vegan breakfast ideas inspire you to try something new this week!
Please, let me know which are your favorites in the comments below!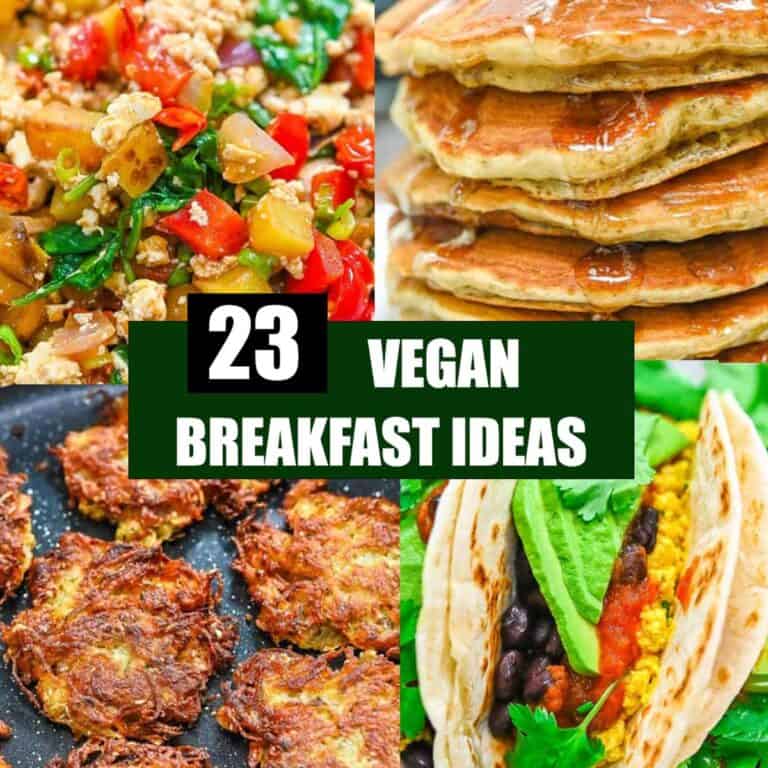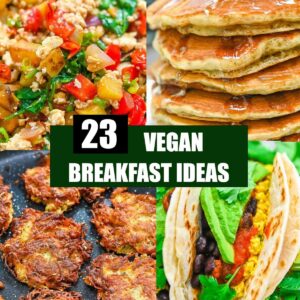 Vegan Breakfast Ideas
Whether you're looking to satisfy your sweet tooth or you enjoy a hearty dish like Baked Potato Breakfast Hash, or make-ahead overnight oats - this list of 23 Vegan Breakfast Ideas has something for everyone!
Print
Pin
Rate
Ingredients
vegetables

grains

tofu

spices
Instructions
Pick out a few recipes to try this week.

Take inventory of what you have.
Pssst
You can find detailed step-by-step photos right above this recipe card.