Hi, I'm Tania!
I'm a busy mamma of two, with an insatiable love for travel, animals, and cooking.
On Eat Something Vegan you'll discover delicious and easy-to-make vegan recipes. I understand that you are busy and looking for recipes that are approachable, simple, and satisfying. That's why most of my recipes include just 10 ingredients or less, minimal kitchen equipment, and a few minutes of prep work.
Each recipe comes with an instructional video and step-by-step photos that will surely make it easier for you while cooking.
Becoming vegan is about finding new, delicious recipes that become favorites and replace the old, animal-based recipes. I want to share my best recipes with you! Each recipe was tested, re-tested, and made it to the "My Favorites" list, so you can feel confident that you are about to cook something yummy. 🙂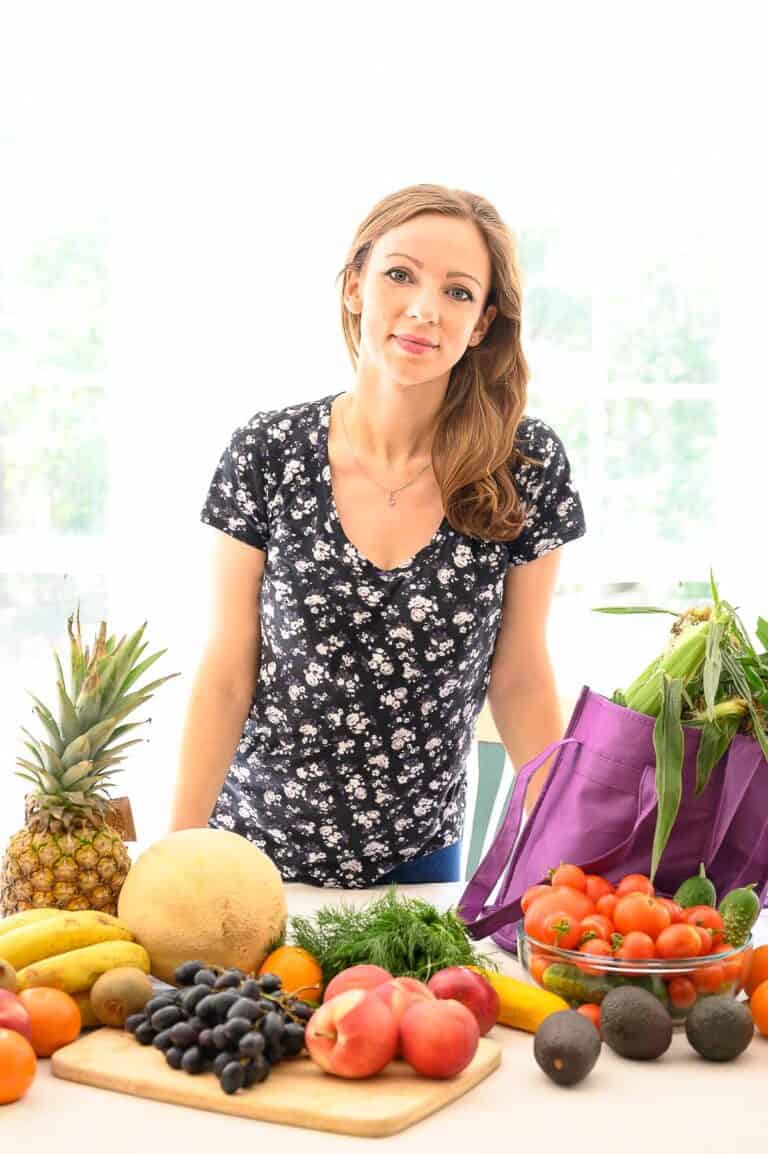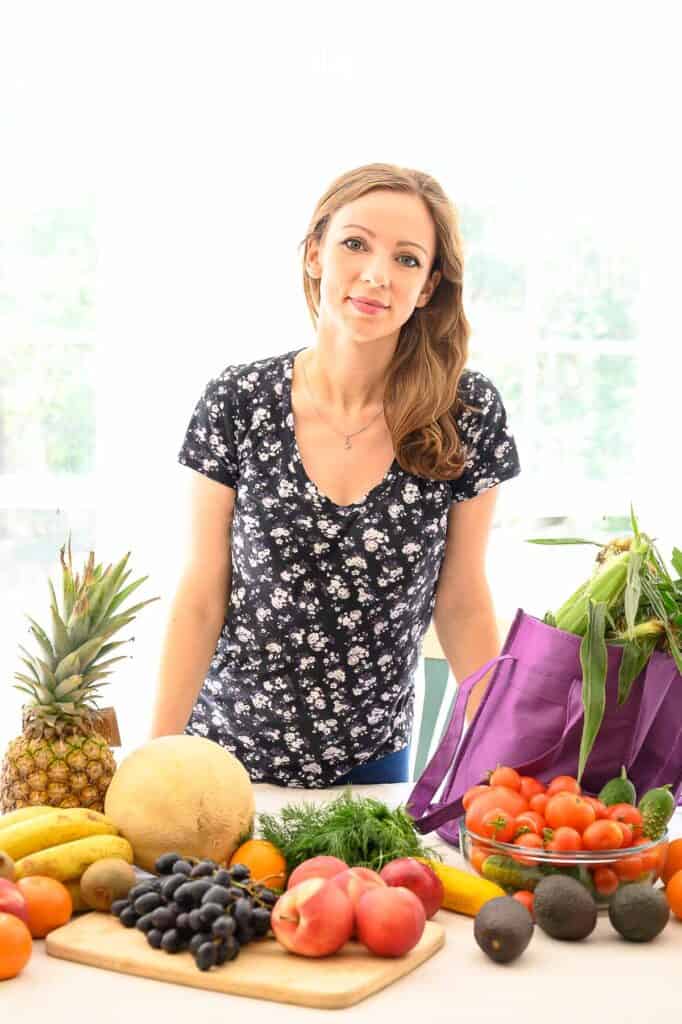 I'd love to stay connected with you, and if you feel the same, please find me here:
And, of course, sign up for my newsletter!
If you ever need to get in touch, email me at [email protected]